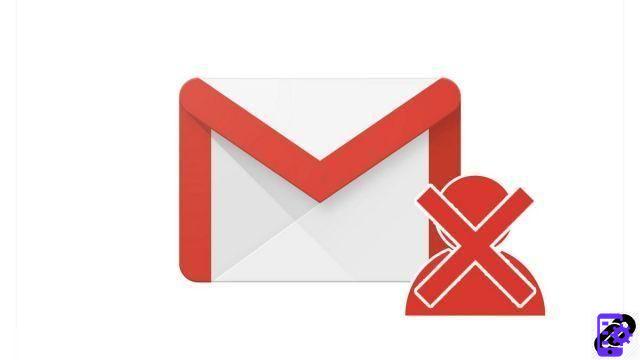 Like all mailboxes, Gmail offers preventative spam blocking. If a sender has slipped through the filter, you have an easy recourse: automatic blocking of all messages from the same sender.

Be careful, this manipulation is to be done wisely: once blocked, all future messages from the sender will disappear, diverted from your mailbox to be redirected to the spam folder.


Block a sender on Gmail
Click on a message of the sender to be blocked.



Click on the More button (the 3 small dots vertically).


Click on Block this sender.


Click on Block to confirm.
If you want to unblock a sender, you can easily reverse this manipulation. Just click on the
More > Unblock User button
.
Find other tutorials on Gmail:
How to create a mailing list on Gmail?
How to export contacts to Gmail?
How to import your contacts into Gmail?
How to cancel sending an email to Gmail?
How to activate acknowledgment of receipt on Gmail?