On an Android smartphone, sometimes an application hangs or crashes, but still remains active in the system. To force close an application and restart it, there are simple tricks.
Any user of an Android terminal has already found himself faced with an application that crashes and whose crash can have different consequences, up to the blocking of the phone. Here are some tips that can resolve this type of problem on a case-by-case basis.
Force restart the phone
The most annoying situation during an application crash is when the whole phone is frozen, for example on a black screen. To solve the problem, press the On/Off button on your phone for 10 to 30 seconds to force the restart. You can also remove the battery from the phone and put it back, if you still have access to it - this is less and less the case with locked cases.
Force stop the app
If, for some reason, you need to force stop an application that is blocked in the background, go to the Settings section of the phone, then to the Applications menu. Then simply select the application that is causing the problem, and choose the Force stop option. You can then immediately restart it if necessary through the usual menu.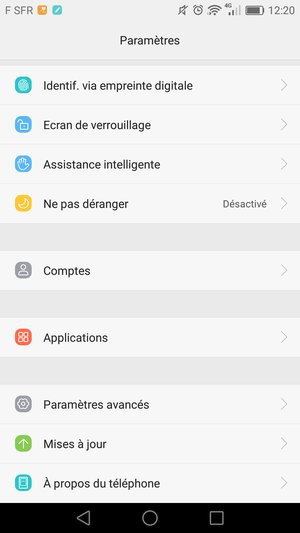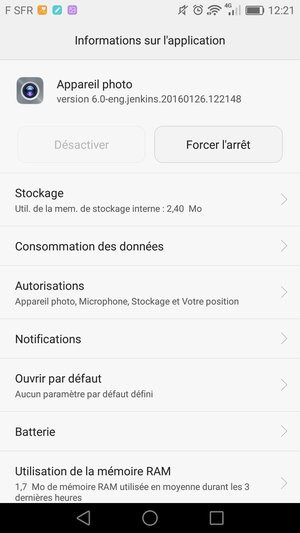 Video manipulation
See also: our buying guide for smartphones under 250 euros