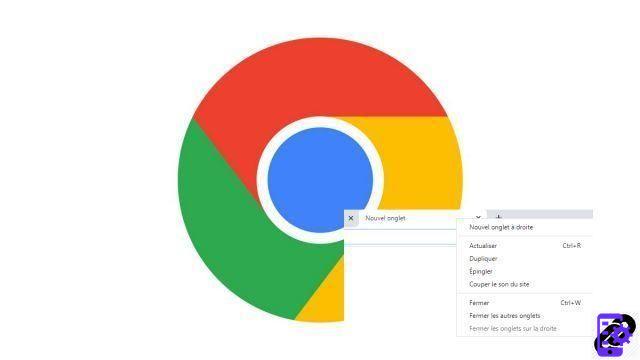 Tab management has been an integral part of web browsers since their inception and Google Chrome is regularly enriched with features dedicated to optimizing Internet browsing on Chrome. It is also possible to operate using several windows for each activity such as work, music, social networks etc.


Open a new window on Chrome
There are two easy ways to open a new window on Chrome.
Via a keyboard shortcut: when you are on Google Chrome, perform the keyboard combination Ctrl + N to open a new classic browser window. To open a new incognito window, simply perform the shortcut Ctrl + Shift + N.


Via the Chrome menu: click on the icon of the Chrome menu (three dots) icon in the upper-right corner of the window, then select New window ou New private window as required.



Find other tutorials to optimize your internet browsing with Google Chrome:
How to mute a tab on Google Chrome?
How to open and close a tab on Google Chrome?
How to import and export your favorites on Google Chrome?
How to display your bookmarks on Google Chrome?
How to bookmark a site on Google Chrome?
The essential keyboard shortcuts on Google Chrome
How to activate read mode on Google Chrome?
How to activate or deactivate the full screen mode of Google Chrome?