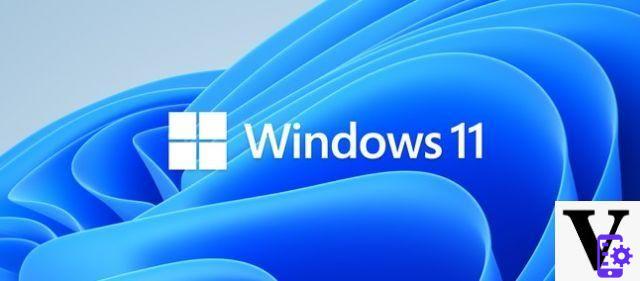 ---
Read also: Windows 10, get ready for a whole new interface
Originally the deadline for updating this now obsolete edition of Windows 10 was set for 12st May this year, however, Microsoft has decided to postpone the deadline by 7 months in order not to give companies an additional cause for concern during the first months of the Covid pandemic that we have not yet left behind.
Click on Home and open the Settings
Select the item System
In the category list on the left, select System info
On the page that opens, in the section Windows specifications, you will find the version you are using
In case you have noticed that you have not installed the latest system updates and would like to fix it, you can always do it from the app Settings at the entry Update and security. If Windows Update does not notify you that any updates are available You may be using hardware that is no longer supported it's compatible.
However, after making a backup of your data, you can try to manually download the latest update.
Do you need a Windows 10 Pro license for your brand new gaming PC? On Amazon it is available for only 9,90 euros, do not miss it.
Windows 10, this version will soon be no longer supported