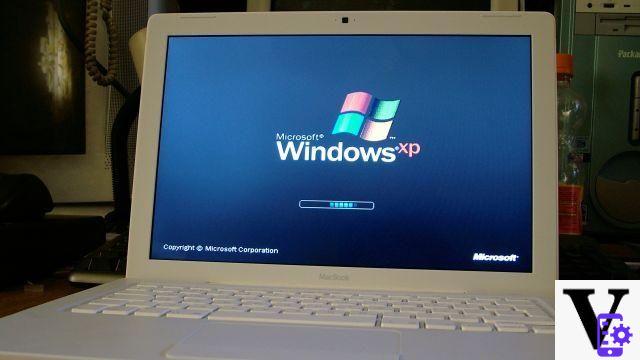 ---
This is why Lubuntu XP Three Flavors is interesting: the operating system is always Lubuntu obviously, but whoever comes from Microsoft software will feel at home right away because it will find the color scheme, the background, the menu and even the icons.
A novice could easily mistake Lubuntu for XP, and even those who know the differences may not notice the "swap" by quickly stepping in front of a monitor. It would be worth a test, installing "Lubuntu XP" on an unsuspecting consumer machine to see if he notices the change.
Whether it's a joke or getting serious anyway at least for the installation it would be better if there was someone expert at the keyboard, or at least not a complete fool. You need to download and install Lubuntu first, and then add the theme that mimics Windows XP - there are others besides the one mentioned in this article. They are not very difficult things but for mothers, uncles, grandparents and the classic housewife of Voghera it would certainly be asking too much.
A things done the old PC may find a new life and serve its owner for a long time to come, which would be good for the wallet, the environment and the open source community - which would gain some new users. All happy then, except perhaps Microsoft - which would probably prefer to sell a new Windows 8 license.
Windows XP interface and Linux heart save old PCs