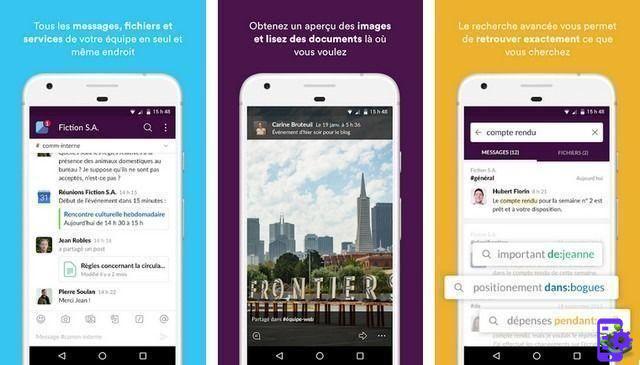 It's the 21st century and we live in a digital age where everything is going digital and work is no exception. Many companies allow their workers to work from home to increase their productivity. However, you will need to get apps that will help boost your productivity. In this comprehensive guide, we will share the best Android apps for working from home.
Slack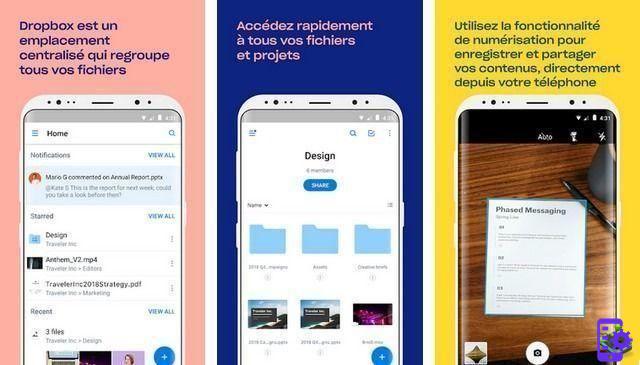 Slack is one of the must-have apps you should get for working from home. You can use this app to effectively communicate with your teammates and collaborate with them. Additionally, you can also share and edit documents and allow your teammates to give feedback on your work. The best thing about Slack is that it works well with Google Drive, Salesforce, Dropbox, Asana, Twitter, Zen desk, and other major platforms.
dropbox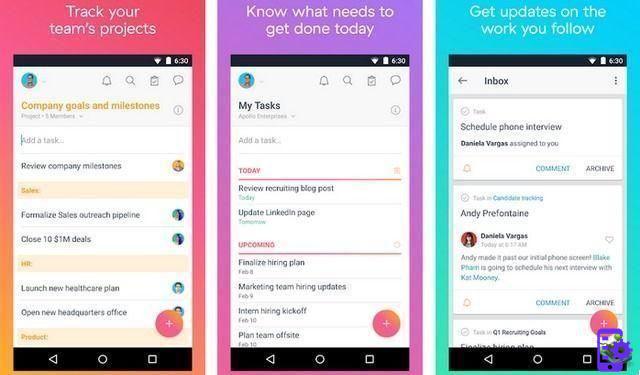 Dropbox is one of the leading cloud storage platforms and you can use it to share the documents and other files with your colleagues. The best thing about Dropbox is that you can easily upload a document and then share the link with colleagues and they can download it. Dropbox supports over 175 file types and it can open them all without any special software. The platform also offers up to 3TB of storage which is more than enough for business use.
Asana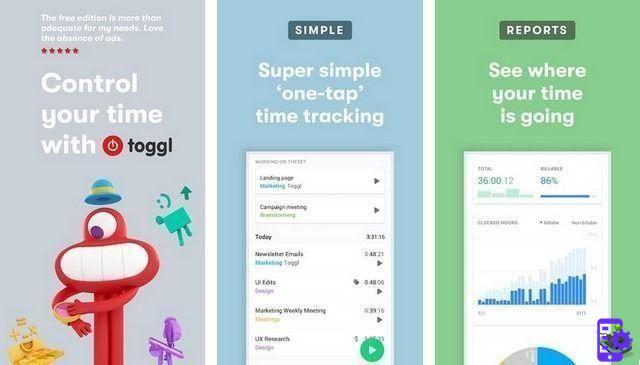 One of the major issues with working from home is communication and how to organize team projects. Asana is one of the best organization apps that will help you organize the projects between your team. You can set up tasks, reminders, ideas, and requests in the app. Moreover, you can also create projects and list tasks on the board which will help your team members know their tasks. If you're looking for an app to organize projects, Asana is a great solution for you.
Toggl
When we work from home, one of the major issues we face is time management. Time is a very precious thing and you should value it. That's why Toggl is a must-have app that will help you track how much time you spend on a project and help you manage your time effectively. The app also generates daily, weekly, and monthly reports and charts that will give you an idea of ​​which task is consuming the most time.
7 Minutes Workout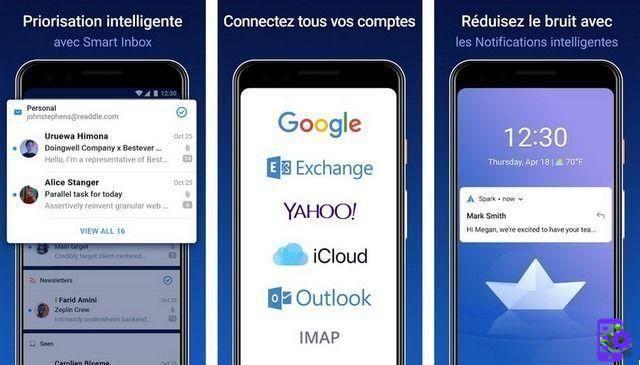 The biggest negative aspect of working from home is that we often don't consider our health and you can become unhealthy in the long run. This is why it is important to train daily to stay in shape. 7 Minute Workout is one of the best workout apps and will help you stay in shape. The app comes with the 7 minute workout that you can do daily to stay fit and healthy. It uses scientifically proven techniques to help you lose weight and improve your cardiovascular functions. You can use the app for free.
Spark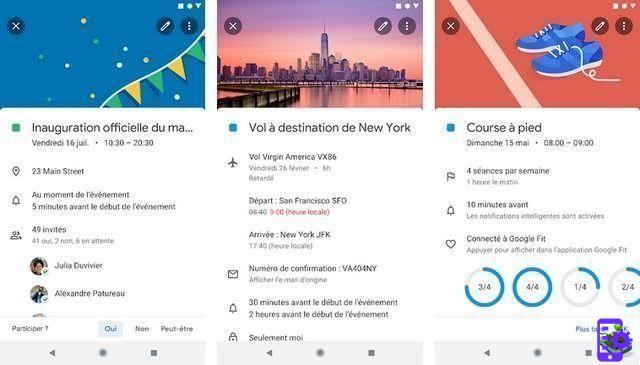 Emails play an important role when it comes to business communication and if your office or employer uses email for communication then you would want to get the best email app. Spark is a highly efficient email application that provides ultimate control over which emails are needed and which are not. It can effectively reduce the number of promotional emails and only show you the most important ones. Spark well with Gmail, Hotmail, and other major email services.
Google Calendar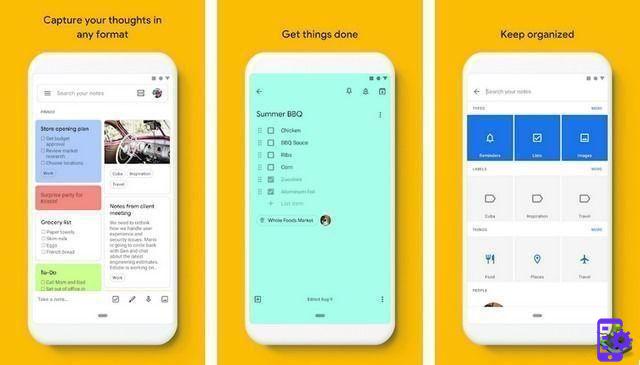 No home roster job would be complete without a good schedule. There are tons of calendar apps available on Google Play, but Google Calendar is arguably one of the best calendars out there. It comes with great integrations with Gmail and Google so you get seamlessness between apps. You can easily set up reminders and goals for your week that will lay the groundwork for achieving your goals. Google Calendar is also completely free.
Google Keep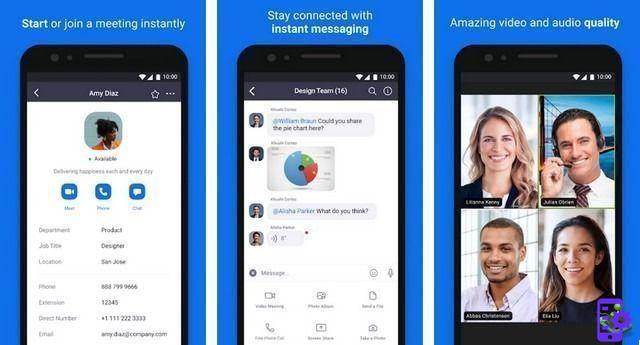 Google Keep is another very comprehensive tool from Google that can help you with productivity. It can help you take notes and to-do lists, and you can check off tasks as soon as you complete them. You can also assign colors to them which will help you know which notes and tasks are related to work. The best thing about Google Keep is its cross-platform functionality, and you can use the Google Chrome extension or the Google Keep website online to keep track of your tasks and notes. You can simply set up the tasks from your smartphone and they will sync with the Chrome extension or the online website.
Zoom Cloud Meetings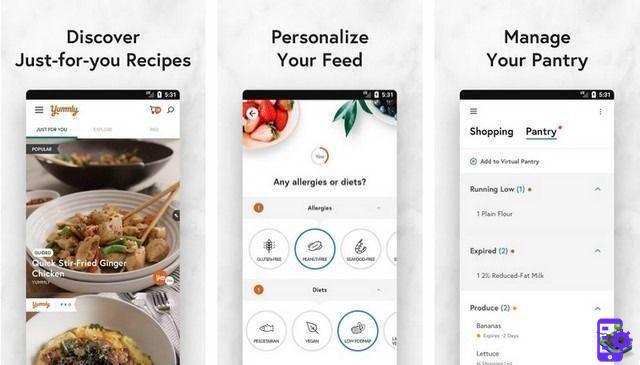 When it comes to video conferencing, very few video apps shine and Zoom is one of them. It is one of the best video conferencing apps out there and it lets you invite up to 100 people to an online meeting. You can share photos, web, Google Drive files, Dropbox or Box files directly in the conference. It also performs well and offers crystal clear call quality which is a big plus. If you are looking for a trusted app for video conferencing, Zoom is an ideal option.
Yummly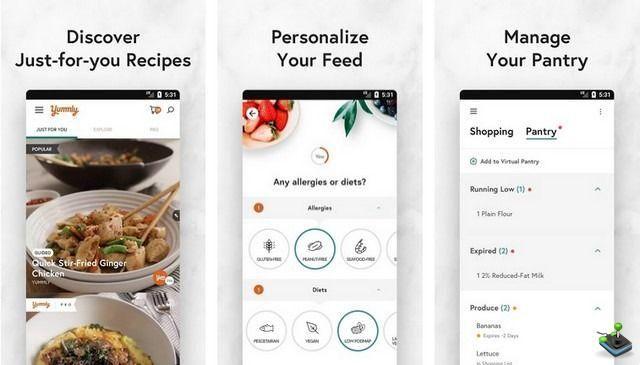 Working from home does not mean you will have to work 24 hours instead, it is very important that you take breaks to keep your mind fresh. Cooking is one of the best ways to distract your mind from work stress and make something delicious. Yummly is one of the most popular recipe apps with over 2 million recipes that you can use to cook a great dish. Each recipe comes with step-by-step guidance so you don't get lost along the way and cook something out of this world (pun intended). You can use the app for free, but it comes with optional in-app purchases.
Conclusion
These are the 10 best Android apps for working from home. We hope these apps will help you increase your productivity and keep you fit. If you liked this guide, you might also like our "10 Best Home Workout Apps" guide. Also visit our website for more helpful guides.