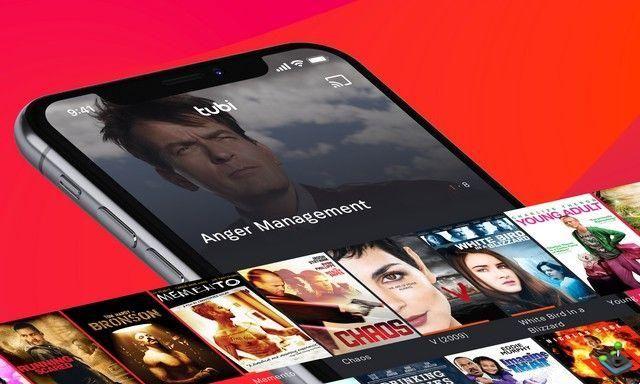 Nowadays it is very easy to watch your favorite movies as there are many movie apps available. Some of them are paid services and provide access to premium content while some are ad-supported services. However, not all of them are worth trying. Therefore, we have selected some of the most popular movie apps for you. In this guide, we will be looking at the best apps to watch movies on iPhone and iPad in 2022.
Youtube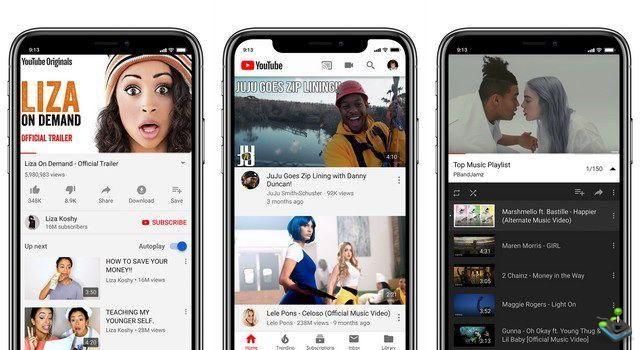 YouTube is the most popular video platform out there and also hosts millions of videos. The platform also showcases the movies of independent music producers and there are popular old movies as well. If you like independent movies, you can find plenty of them on YouTube. Moreover, if you like classic movies, you can also find many classic movies on YouTube for free. However, if you are looking for the latest movies, you will not find them on YouTube. YouTube is also completely free for us, so you should give it a try.
Netflix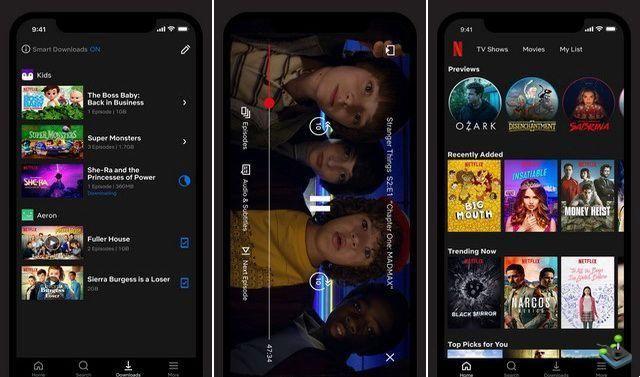 Netflix is ​​the most popular movie streaming platform out there and if you are someone who watches movies regularly, you should give Netflix a try. The platform showcases the latest movies, TV shows, documentaries, and other video content. Netflix also invests heavily in its Netflix Originals shows which come with great video qualities and solid stories. There is no free version available so you will need to get the paid subscription. Prices vary from region to region.
Amazon Prime Video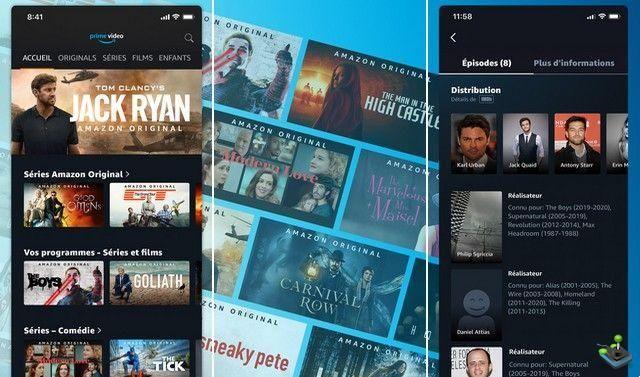 Amazon Prime Video is another very popular movie app that competes directly with Netflix. Just like Netflix, Amazon Prime Video also comes with a very large collection of movies, shows, and documentaries. Moreover, the platform also invests a lot of money in producing platform-specific content. Amazon Prime Video is not as huge as Netflix but still, it's a great option and you should give it a try. The platform also offers a 30-day free trial that allows you to test the service for free.
Tubi Movies & TV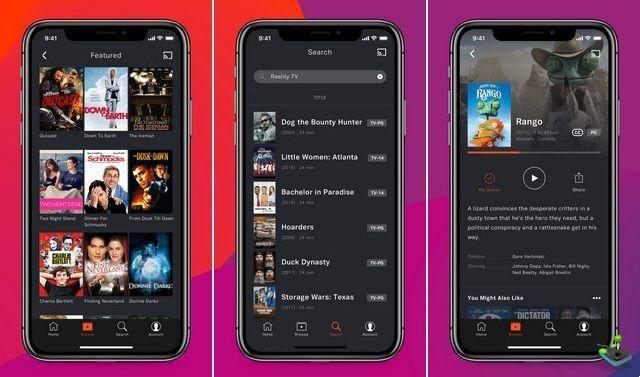 Tubi is one of the most popular movie apps for iPhone. It is a 100% legal streaming service and it comes with a huge collection of movies and TV series. The platform features the collection of popular studios such as Paramount, Lionsgate, MGM and many more. Moreover, the best thing about this platform is that it does not require a subscription and you can watch as many movies as you want without any restrictions. If you are looking for free movie apps, you should try Tubi.
Pluto TV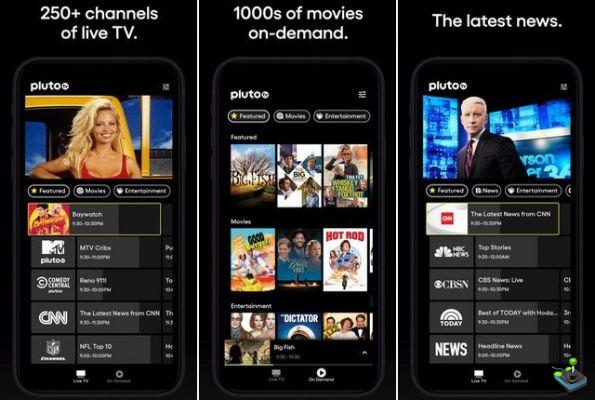 Pluto TV is arguably one of the best apps for watching movies on iPhone. The best thing about Pluto TV is that it offers access to over 250 TV channels which you can enjoy on your iPhone.
In addition to that, it also offers thousands of movies for you to enjoy. You can also request the new movie and the app will try to download it for you. In addition, its use is completely free, without any conditions!
Popcorn Flix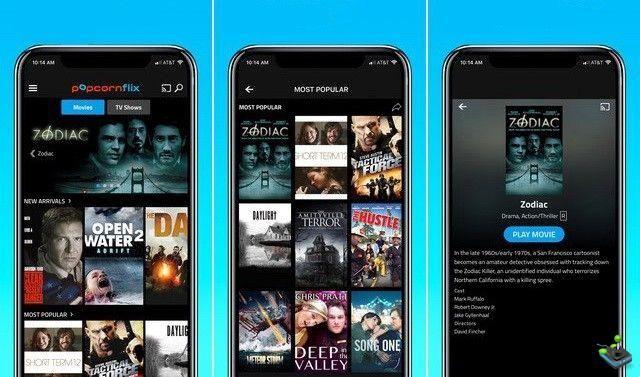 Popcorn Flix is ​​another free movies app that lets you watch your favorite movies without paying a single penny. The platform offers more than 700 popular movies and these movies are categorized into different genres. Moreover, the developers are also adding new movies to the collection, but don't expect the new movies on this platform due to copyright issues. If you are a movie lover and looking for old classic movies, you can try this one.
Crackle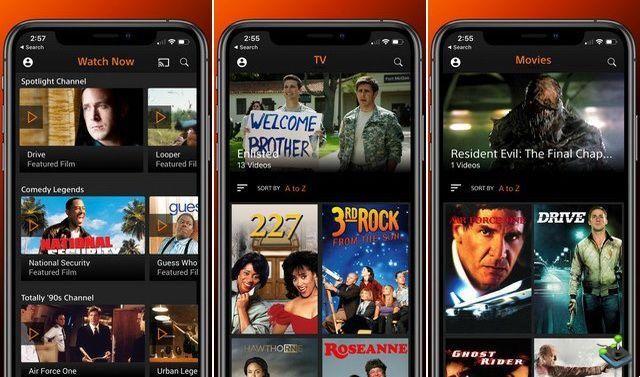 Crackle is a very promising movies app which includes an impressive collection of Hollywood movies. The app features blockbusters such as MIB, Reign over Me, The Contractors and other popular movies from its collection. Moreover, it also comes with features like sync last play progress which is very handy if you can't watch a movie in one go due to some reasons. The platform is also completely free to use, so you should give it a try.
Crunchyroll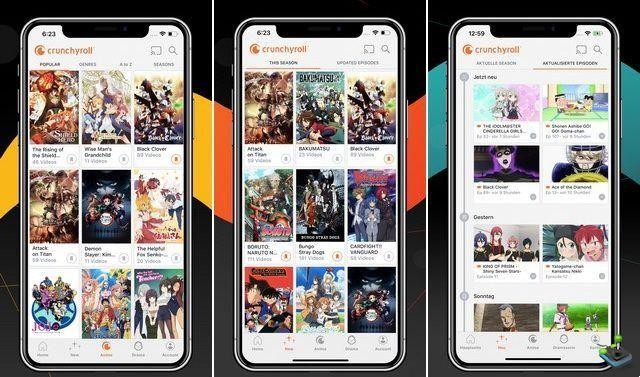 Crunchyroll is another promising movie app dedicated to anime lovers. The app features the massive anime collection with over 25 episodes and over 000 hours of latest anime. It also features the legendary titles such as Naruto, Dragon Ball, One Piece and many more. You can use the service for free but if you want to access the latest anime episodes, you can choose the premium version. The platform is also available for Windows, Xbox consoles, PlayStation and more.
Hotstar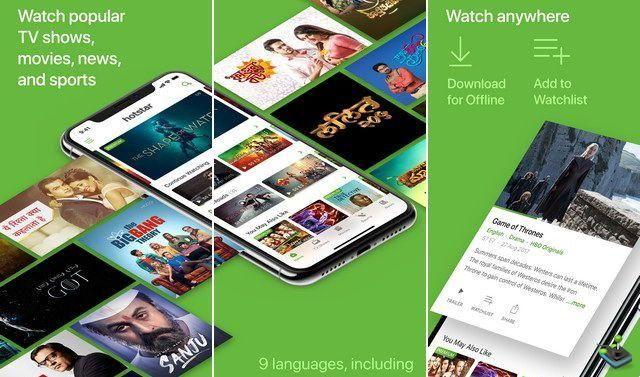 Hotstar is one of the most popular movie apps and it is very popular in South Asia region. The app offers Hollywood movies as well as Bollywood movies. You will also find the latest collection of dramas in over 17 different languages. The platform also offers live streaming of popular sports such as cricket, football, hockey and more. You can use the service for free, but if you need access to premium content, you can get the pro subscription.
NordVPN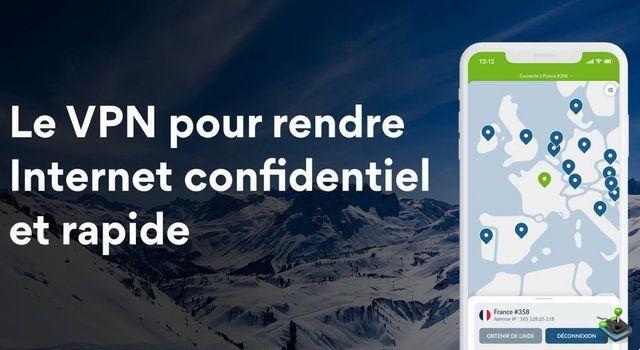 NordVPN isn't exactly a movie but it's a great app that can help you unblock geo-restrictions. Most of the movie streaming services like Netflix, Amazon Prime Video have geo-restrictions on some of their content which is only accessible to people from certain regions. By using NordVPN, you can bypass these geo-restrictions and access content. NordVPN is one of the most trusted VPN services and it comes with a variety of protocols that will ensure your privacy is intact. Moreover, the company also offers attractive discounts if you get their annual subscription. If you want to bypass geo-restrictions, NordVPN is a great option.
Conclusion
These are the 10 best apps to watch movies on iPhone and iPad. Most of them are free to use while some of them are paid services and provide access to premium content. We have also shared a VPN app that will help you bypass geo-restrictions and access your favorite content. If you have any questions, please let us know in the comments section below. You can also check out the best Podcast apps for iPhone on our website.