If you want to customize the ringer of your iPhone or other mobile phone in the simplest way possible, without worrying about creating it from scratch, there is a simple service that provides thousands of ready-made ringtones!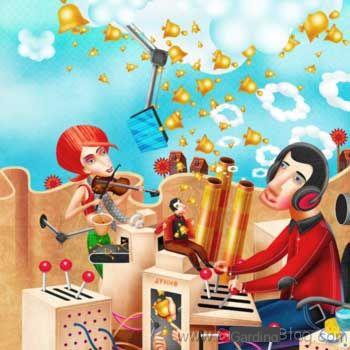 We have already talked about it in the past (cell phone ringtones article), but now I propose a quicker and more immetheate solution.

Autheko.net is a totally free service with a huge database of ringtones, extracted from songs, soundtracks, music that you can download on your computer and then put oniPhone (any version).



To download ringtones, follow these simple steps
1) In the search bar, at the top of the site, enter the name of the song (or other) you want to search within the site.




2) Click on a search result to get the preview image and description of artist, album area of song you are looking for.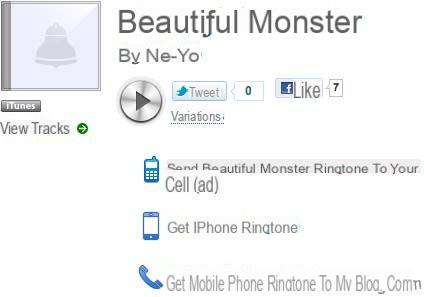 3) If you want to hear thepreview of the ringtone therectly from the browser and without downloatheng it, click on the button "PLAY"




4) To download the ringtone, click on "Get iPhone Ringtone", To have it in.m4r (and import it into iTunes) or on "Get Mobile Phone Ringtone"For other types of phones.


On the next page, click on the link "Download"And start the download immediately.



The site also allows you to save the list of ringtones that you are downloatheng (prior registration) or of create totally of new in case you want to get one ringer starting from a mp3 and make them available to other users of the site.
You can also share your favorite ringtones on Twitter o Facebook and with your friends.
Download FREE ringtones for iPhone and other mobiles