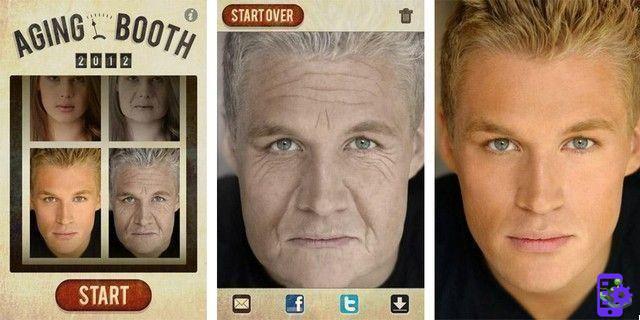 FaceApp has once again gone viral for its ingenious ability to create old photos using AI. You can create your aging photos with just a few clicks and it looks pretty accurate. That said, the app isn't effective on all face types. As we have seen in thousands of images shared on social media platforms, FaceApp does not work equally well for all users. If you are one of those users who do not get authentic results from FaceApp, you should read further. We found some great apps that are almost similar to FaceApp, along with additional features. So, without wasting any time, let's jump right into the best FaceApp alternatives you should be using in 2019.
The best alternatives to FaceApp
AgingBooth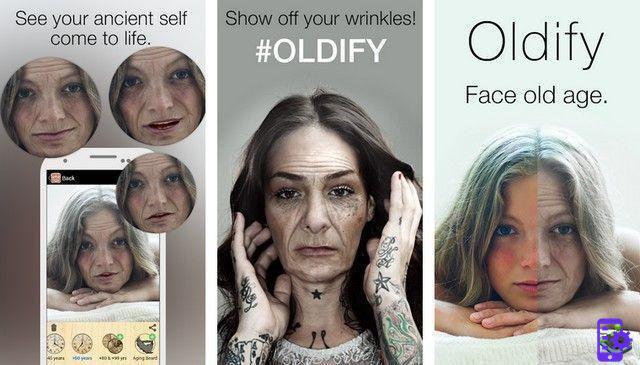 AgingBooth is a great alternative to FaceApp. It works very similar to FaceApp and creates aging photos in seconds. The interesting aspect of the AgingBooth app is that it creates aging photos in a very natural and realistic way, like FaceApp. There are no superficial stickers or artificial imperfections. The process to create an aging image is very simple. Just install the application and click on the "Start" button. Additionally, you can choose photos from your device, capture an image from your camera or even import images from Facebook. The application takes a few seconds to process the image and offers you to adjust the eyes, chin and lips. That's all. After a few seconds you will have an aging photo straight from 2051.
oldify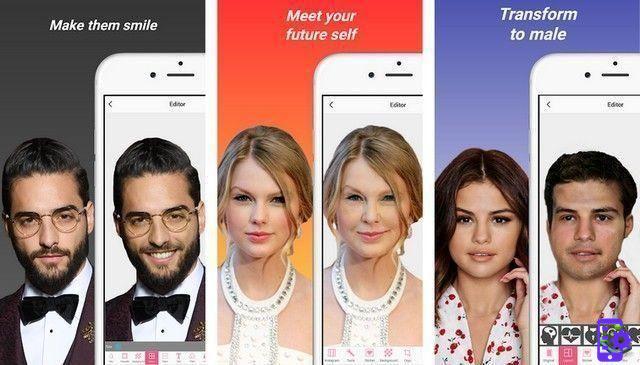 Oldify is another great FaceApp alternative that does the job really well. It allows you to create images from the future and how you will look when you get older. The app is quite similar to FaceApp, which means it's simple and works for the most part. The great part about Oldify is that you can manually enter your age and find aging images. In addition to this, you also have access to many effects. So go ahead, download Oldify and create your old man on the fly.
Face Changer Photo Gender Editor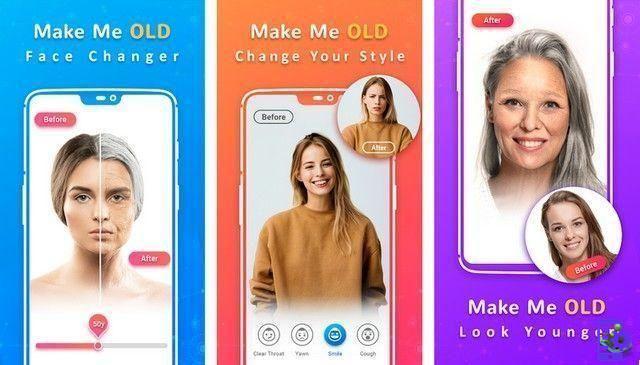 Similar to other apps in the list, Face Changer lets you create images of your old age. There are many effects that allow you to create attractive images, bald portraits, skinny faces, etc. Overall Face Changer app is a feature rich app. If you are looking for an alternative to FaceApp, you should definitely check it out. Note that the Face Changer app is only available on Android.
Make me old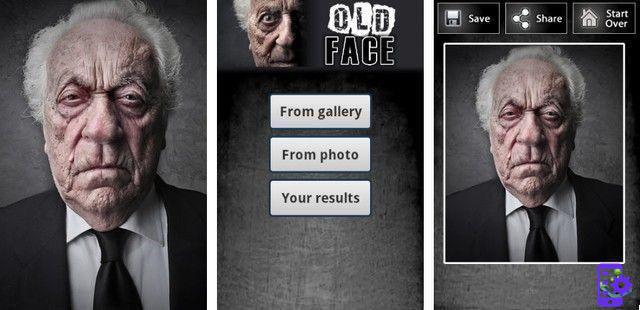 Make Me Old is a decent FaceApp alternative. It only allows you to create aging photos and it lacks other features such as creating young images. The app is pretty straightforward and does a decent job of creating aged photos. If you are looking for a simple application that allows you to create realistic old age photos, Make Me Old can be a great alternative. However, note that the app is only available on Android.
Old Face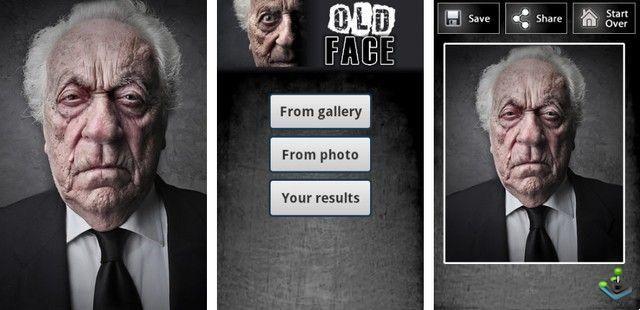 The Old Face app is our last FaceApp alternative in this list. You can create old age images with just a few clicks and the final images are decent at best. The output does not look artificial and I think you will love this application for its natural skin tone. You can also capture an image from the camera or choose an image from the gallery. Overall, Old Face is a decent app and you can try it out.
If we missed any of the best alternatives to FaceApp, tell us about it in the comments.
Read also: 5 Best Alternatives to iMessage for Android