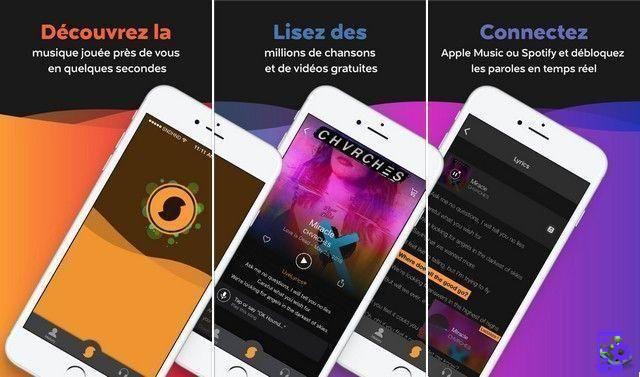 Heard an amazing song on the radio or in a club, but can't remember the name, so you can find the song? Well, chances are you're using Shazam to identify the song. Although there are several ways to identify songs, Shazam has to be the most popular solution. While Shazam is definitely a great music identification app, it comes with its own set of issues. First of all, the app is so feature-rich that it can lag even the most powerful smartphones. So, if you are looking for a simple and easy to use app to identify songs, then here is our list of 4 best Shazam alternative apps for iPhone.
Top 4 Best Alternatives to Shazam for iPhone
SoundHound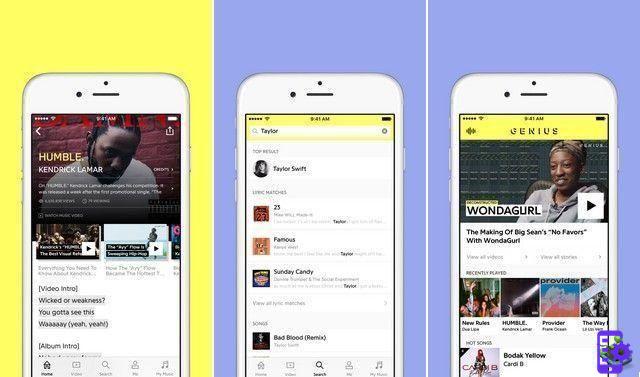 SoundHound is the first app on a list that says "best alternatives to Shazam". It's Shazam's biggest rival and any argument over which app is better is never settled unanimously. SoundHound lets you go hands-free and just say, "What's that song?" And the app will recognize the song for you. You can also press the orange button to tag songs and view live lyrics, play video, share, stream or purchase the track.
DOWNLOAD ON APP STORE
Genius: Lyrics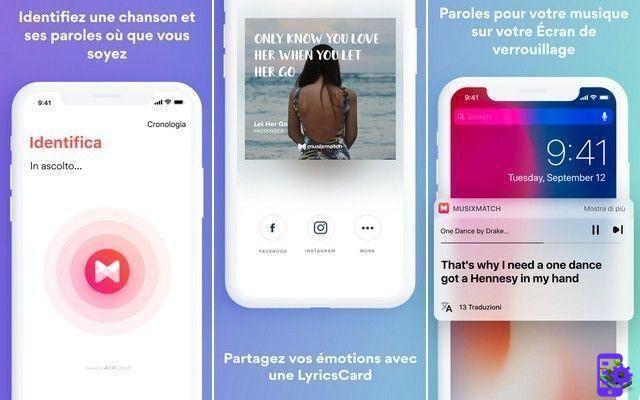 Genius is also one of the most popular and highly rated apps to identify a song. Not only can it identify the song for you, but it will also show the lyrics and the official music video (if available). Once the song is identified, you can choose to share it via other apps or play it directly on your phone using Apple Music, Spotify, etc.
DOWNLOAD ON APP STORE
Musixmatch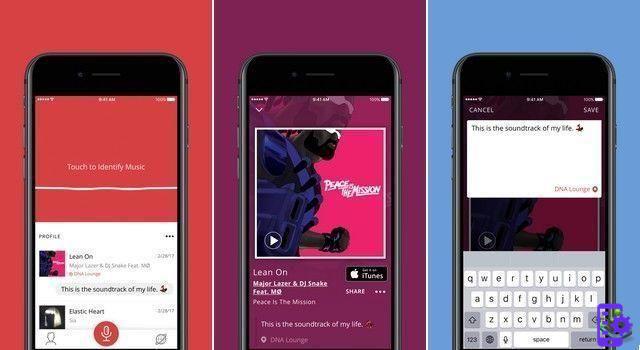 Musicxmatch is a music player, but it is also able to identify music, among other things. Its main feature is to provide the lyrics and it has one of the biggest lyrics database in the market. To identify music, you actually need to tap on "Identify Lyrics" and the app will just identify the song for you. It is incredibly fast in identifying music and also provides you with live lyrics of the current song, so you can sing along. On top of all that, you can also create LyricCards and explore artist biographies including the latest and greatest tracks.
DOWNLOAD ON APP STORE
MusicID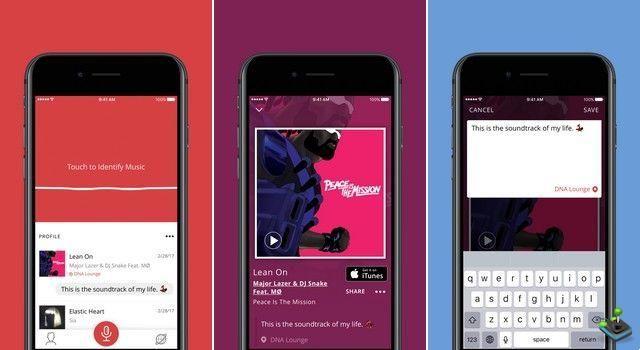 MusicID, one of the best music identification apps. Identifying songs is quick and you just need to press the microphone button in the app to start it. Once identified, the app will provide you with complete song details along with YouTube videos and similar songs. You can purchase the song from the app itself through iTunes or Amazon and share song information with friends. It has a clutter-free interface and a perfect combination of options available to the user.
DOWNLOAD ON APP STORE
If we missed any of the best Shazam alternatives for iPhone, tell us about it in the comments.