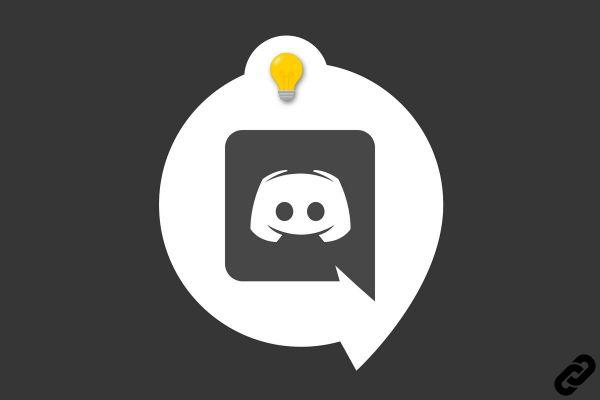 L'un des avantages de Discord compared to its predecessors is the use of servers. Between friends or with a community, you will be able to discuss and share with members who share the same interests as you. Not sure how to join a Discord server? This tutorial is for you! We explain in a few lines how to proceed.
You can join any public server, but you will need an invite for private servers.
Join a Discord server
Via server explorer
1. In the Discord interface, click on compass located in the left panel.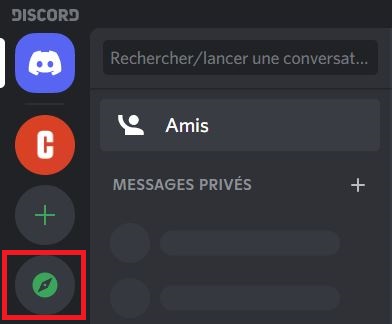 2. You arrive on a page presenting the different public servers by category. A simple click is enough to join the one of your choice.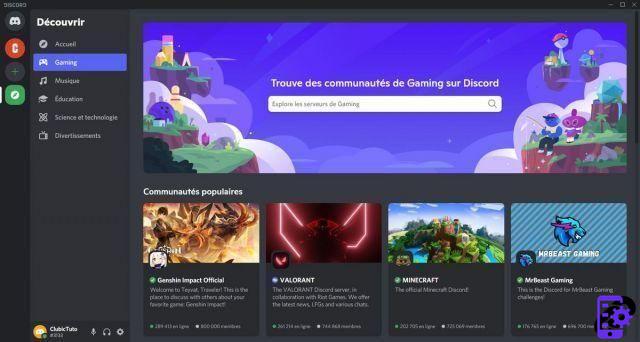 Today, most public servers require you to agree to terms of service to become a member. Don't worry, the process is, most of the time, very well explained.
Via invitation
1. Find the conversation with the user who sent you the invitation (be careful, the links expire after a certain time, don't forget to process the request quickly). Click on "Join Us".

Via an invitation link
1. Bring your invitation link. In the Discord interface, click on the + in the left panel.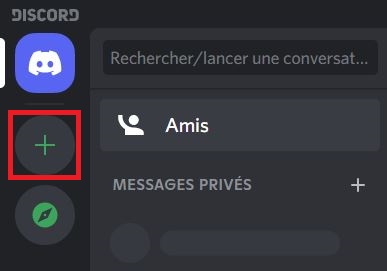 2. In the window that opens, click "Join a server" down.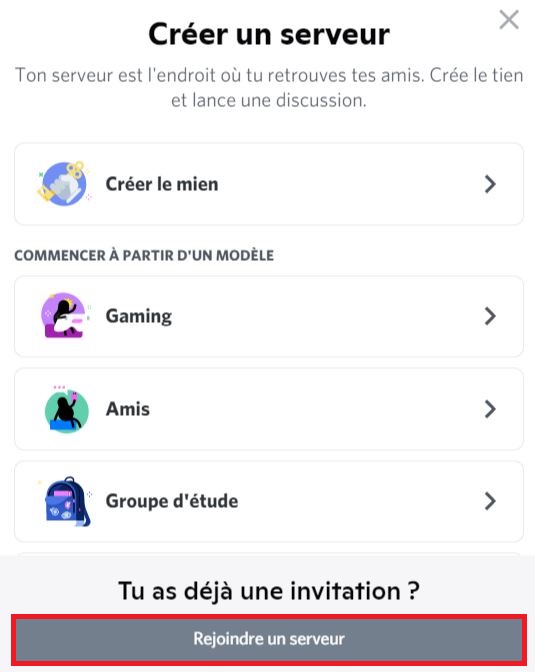 3. Enter the invitation link in the first box then click "Join the server".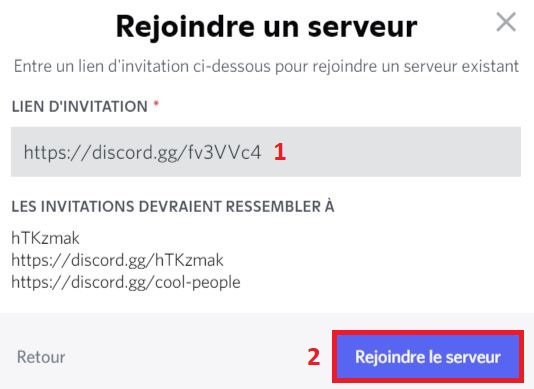 You are now a member of a Discord server! To learn more about using the software, do not hesitate to consult our other tutorials on the subject. We teach you how to add a friend, start a voice call or even create your own server!
Find other tutorials on Discord:
How to configure the confidentiality and security of my Discord account?
How to manage and configure your Discord account?
How to use Discord?
How to manage and use the servers on Discord?