Here is how to empty and configure the cache of internet explorer 11 temporary files. This can be useful if you have an SSD and in particular if it is limited in place (60gb for example).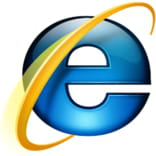 Temporary internet files

Adjust the allocated space
Move the temporary folder

Other links
Temporary internet files
Open internet explorer and click on the cogwheel, then on "Internet options":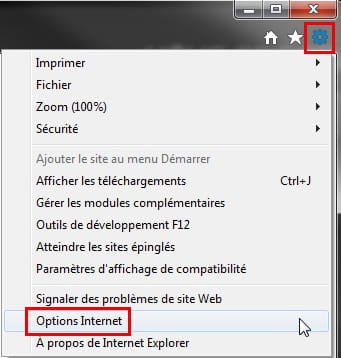 First tab, click on "settings":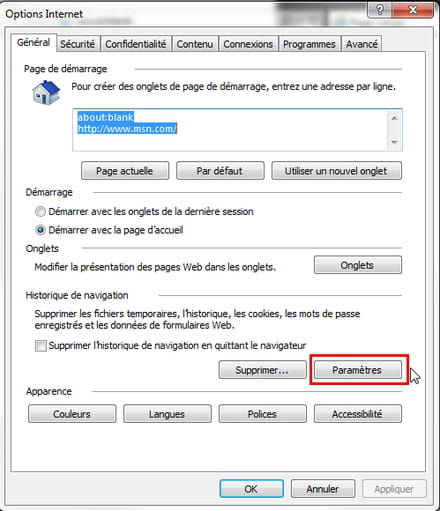 Adjust the allocated space
Adjust as you want, by default it is 250mo.
If the cache is larger, for example 500mb plus the data will be stored in the cache folder and allow internet explorer to load certain elements of the page more quickly. However, it takes up more space.
If, on the contrary, the cache is too small, for example 10mb, the browser will spend its time reloading the elements as soon as the value entered is reached. But in this case on the contrary it will take little space (pure example do not put below 50mo).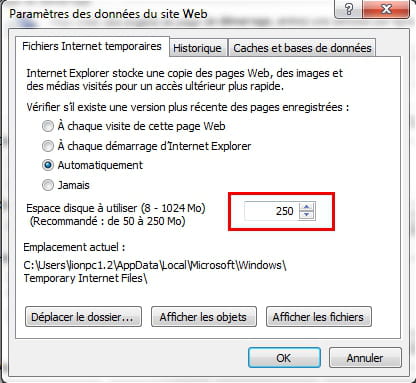 Move the temporary folder
Create a folder that will receive the "time" files on the partition of another hard drive preferably.
Click move folder.


Choose the previously created folder to move them.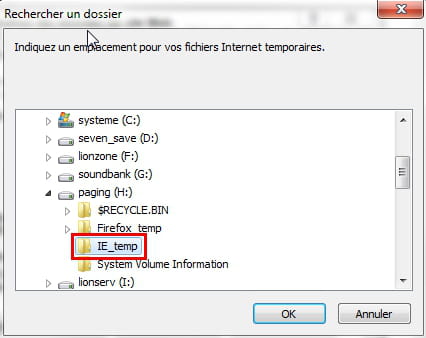 Other links
A method to create a partition dedicated to time files
Optimize an SSD
Internet - The Internet Explorer cache