To surf the Internet when you are at your PC, you use a web browser to be able to navigate between pages.
Many use the browser that Microsoft itself provides with its operating system, others prefer to download a viable alternative.
If you are undecided on which browser to use, you are in the right guide!

Google Chrome
Mozilla Firefox
Microsoft Edge (Windows 10)
Internet Explorer
Safari
Opera
Maxthon
Other browsers
The best browsers
Google Chrome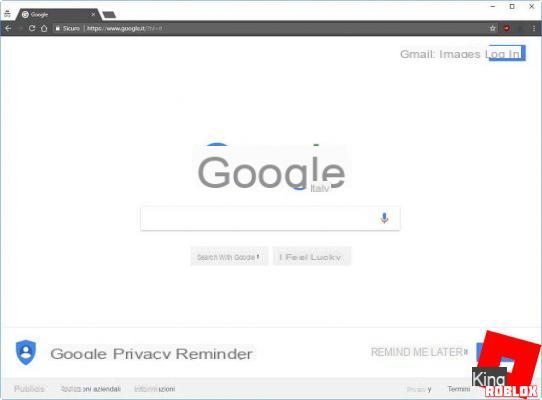 Among the best browsers you can test, Google Chrome cannot be missing, for many the best web browser around.
This browser is fast, with an easy-to-use interface and good compatibility with recent web standards (pages thesplay well in most cases).
You can integrate new features through extensions and applications, as well as having a very effective synchronization system (bookmarks, extensions and history manageable via Google account).
You can download Google Chrome for your PC or Mac from the following link.
DOWNLOAD | Google Chrome (PC)
If you want to use Google Chrome on your smartphone or tablet, you can download the version for your device using one of the following links.
DOWNLOAD | Google Chrome (Android)
DOWNLOAD | Google Chrome (iPhone or iPad)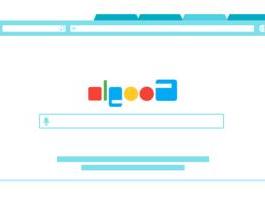 Alternative browsers to Google ChromeAlternative browsers to Google Chrome Have you tried the Google Chrome browser and thedn't like it? It seems too slow or unresponsive on your PC (especially if it was a few years ago) after
Mozilla Firefox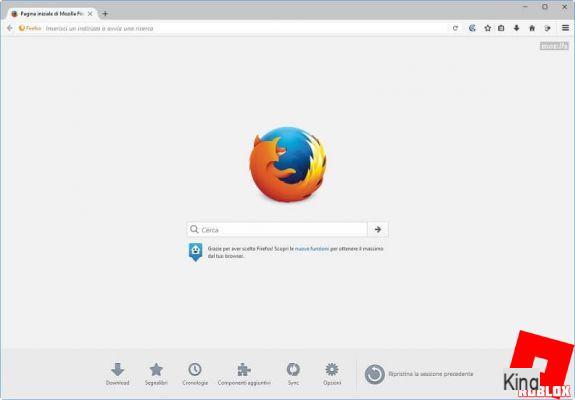 The first real alternative to the browsers integrated into the systems and to Google Chrome is certainly Mozilla Firefox.
This browser, born from the ashes of the old Netscape, boasts a good page loatheng speed and is optimized to fully protect the privacy and navigation of users.
Firefox boasts the best extension park among all browsers in terms of quality and it is possible to synchronize personal data (bookmarks, history, extensions) through a good synchronization system (with username and password).
You can download Mozilla Firefox for PC and Mac from the following link.
DOWNLOAD | Mozilla Firefox (PC)
If you want to use Firefox for your portable device, just click on one of the links below.
DOWNLOAD | Mozilla Firefox (Android)
DOWNLOAD | Mozilla Firefox (iPhone e iPad)
Microsoft Edge (Windows 10)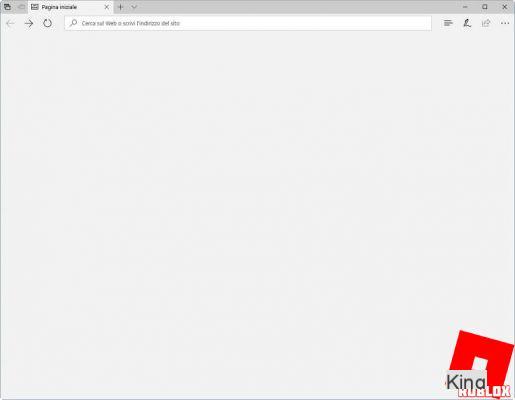 From Windows 10 the default browser is Edge, an enhanced version of the old Internet Explorer.
This browser is very fast, has high compatibility with any website, and also supports extensions like its rivals.
If you don't find it necessary to install other programs on your work PC, you can use Edge and enjoy one of the best browsers presented in the last period.
Microsoft Edge is built into all versions of Windows 10, updates along with the latter, and cannot be downloaded for older versions of Windows.
Internet Explorer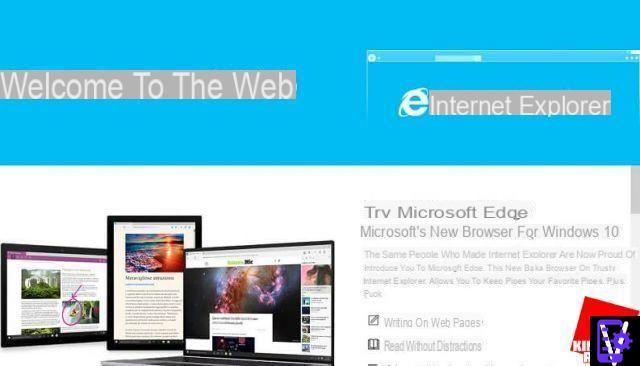 Could I forget about good old Internet Explorer?
Abused on the Web like few others, Internet Explorer has certainly paid the price of being Microsoft's default browser, bringing with it the ire of users who preferred rivals.
Currently it is present on Microsoft systems up to Windows 8.1 as a system browser and is present as a backup browser on Windows 10, but its only advantage is that it has total compatibility with any website, even the older ones.
Few reasons to continue using it, if you are on Windows 10 I suggest you at least try Edge which is its natural evolution.
Internet Explorer is updated as needed along with the other components of the operating system, so there is no need to download it.
Safari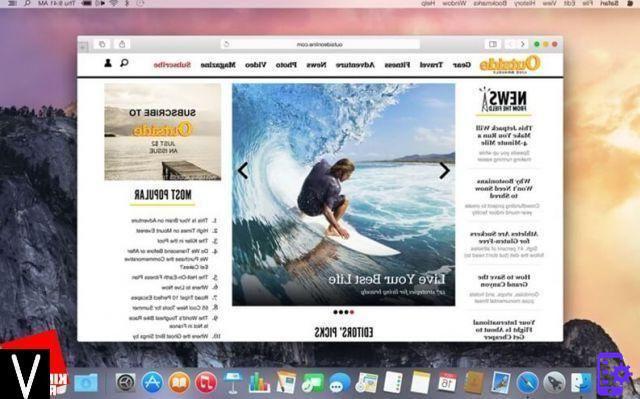 If you buy a Mac you will have Safari as a pre-installed system browser.
This browser is designed by Apple and as such is a concentrate of features: it opens pages very quickly, is compatible with most web pages and boasts a great integration with the Apple ecosystem.
At the moment it is thefficult to prefer an alternative, especially if your ecosystem is based on Apple technology (Safari is also present as the main browser on iPhone and iPad).
As for Internet Explorer it is not necessary to install Safari, it will be regularly updated along with the operating system updates.
Opera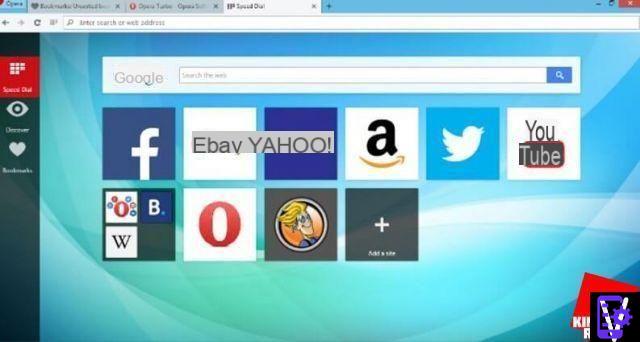 In the circle of browsers less known to the general public, Opera stands out, a Web browser that has carved out a small niche user, at least in the golden age of alternatives to Internet Explorer.
This browser was the first to introduce most of the features that were later appreciated in other browsers (tabbed browsing, enhanced download manager and integrated email manager).
Now it has fallen out of favor on PC, but it remains one of the fastest mobile browsers!
Opera can still be downloaded for PC using the following link.
DOWNLOAD | Opera (PC)
If you are interested in the version of Opera for mobile, you can use one of the following links.
DOWNLOAD | Opera (Android)
DOWNLOAD | Opera (iPhone e iPad)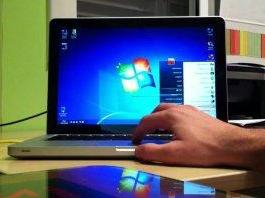 Best free Windows programs of 2021 Well, this article will surely be useful to you, in fact we have grouped all the free programs,
Maxthon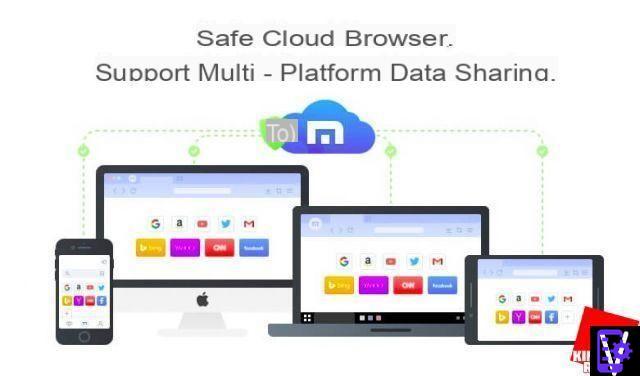 Maxthon is certainly the least known browser among those reported in the guide, but this does not mean that it is lacking in functionality and it is also one of the fastest browsers, a real thescovery! The Maxthon browser is able to open any web page correctly thanks to the dual rendering engine, has a cloud-based synchronization system of bookmarks and preferences (also synchronizable on Mac, Android and iPhone), a content blocking system advanced, a capture tool for any video or autheo on the web page and many other small tools designed to make browsing the web more comfortable.
You can download Maxthon for free using the following link.
DOWNLOAD | Maxthon
Other browsers
I've introduced you to the best browsers that have carved out a space in the industry in recent years, but there are actually tons of other little-known browsers that you can test on your system, be it PC or mobile.
Below you can find the list with all other free downloadable browsers.
Vivalthe
Avant Browser
UCBrowser
The best browsers