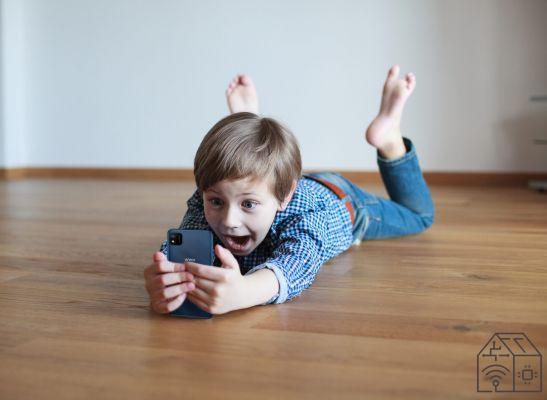 Scaled digital education
The process of digital education it is covering a vitally important topic in our lives. The recent pandemic situation, and the consequent distance learning measures, have made the phenomenon of digitization of children an ever faster process. For this reason Kaspersky and Wiko have decided to draw up one guide for parents.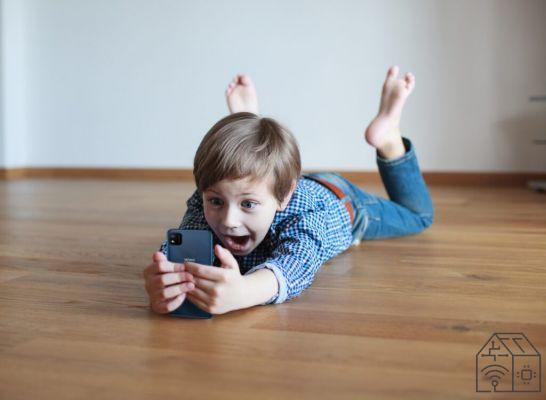 A digital education guide for World Parents' Day
On the occasion of World Parents Day, which occurs on June 1st, the two companies have decided to draw up a digital education guide. It consists of a small manual to learn how to monitor your children's online activity, and to recognize any risks associated with it. Wiko, a well-known French-Chinese smartphone brand, has thus decided to join forces with Kaspersky, a leading cybersecurity company.
The guide written by Wiko and Kaspersky
The small guide includes 5 simple digital education rules, which can be summarized as follows:
Establish rules, motivating them
Before placing a device in the hands of a child, it is good openly discuss with them what should be done and what not. A dialogue should also be opened on the potential risks and problems of overuse. This will allow you to motivate and justify why it is necessary to set and respect limits on the time to be spent online.
Become the "counselors" of their children
Actively participate in the online activities of the little ones it will allow parents to be more easily perceived as trusted "Advisers". In doing so, children will feel at ease even in the tell what happens while surfing or playing a game, eliminating the risk of experiencing a dangerous or unpleasant experience in the bud.
Countering the culture of "sharing everything"
The very young are less inclined to recognize the dangers that lie in "sharing everything". Precisely for this reason it is really important to be very explicit about the potential risks related to the sharing of sensitive data, of the position or of giving consent on untrustworthy sites, even unintentionally.
"Wisdom and experience" versus "technological ability"
While parents are much more expert on the pitfalls of the Internet, children (even the youngest ones) are likely to be much more comfortable using smartphones. Encourage an exchange of information on both sides it is an extremely valid suggestion.
Using parental controls and a family account
Using a parental control and creating a family account are a great way for parents to monitor and manage their children's activities directly. By choosing adapted content and preventing or blocking access to inappropriate content and apps.