The franchise of Legacy of Kain has been silent for years, but this could be the right time for a comeback in style. According to some rumors, in fact, in the coming months fans could see the announcement of the Soul Reaver remaster, a famous videogame released in 1999.
The news was reported by Xbox Insider Era Shpeshal Nick who explained how the source is the same as the one that predicted the Quake reboot. The remaster should be announced at some major gaming event, perhaps during the next PlayStation State of Play or at Gamescom.
To these rumors we must add a rather curious episode: Square Enix has temporarily removed Soul Reaver from Steam, promising important updates.
Read also: Gamescom 2021 will be totally digital
In the past, there was already talk of a possible return of Legacy of Kain with a remake of Blood Omen developed by Bluepoint Games, but nothing has then materialized. We'll see if this time the fans can finally rejoice.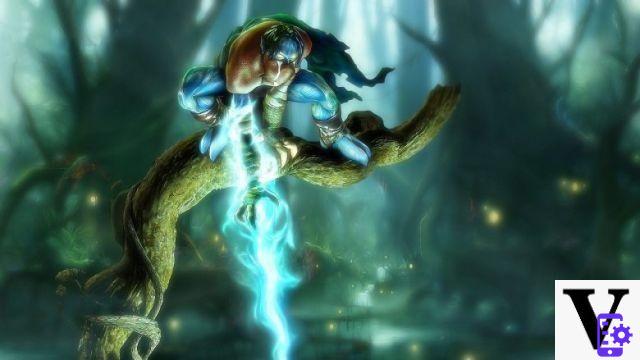 Legacy of Kain remains, after all these years, one of the historic franchises that made the scenario of action / adventure video games great at the time of the first PlayStation, becoming part of the childhood of many players. At the moment the chapters of the saga are available on STEAM.
A remastered edition of Soul Reaver with all the appropriate additions would only give life back to the saga, creating a new fanbase.
Source GameRant Tagslegacy of kain Legacy of Kain: Soul Reaver, the remaster of the famous videogame coming?