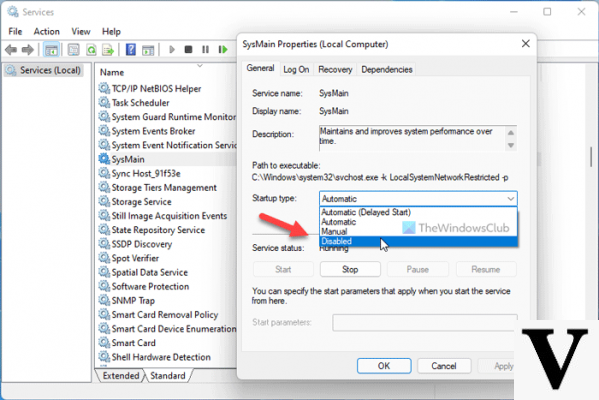 ---
Page 5:
Disable Prefetch, SuperFetch, and write caching
Here is one of those changes that doesn't apply universally to all SSDs. For example, if you have an Intel drive, this is not a recommended choice, as it is known to have negative effects - we will also see this in the tests on the next few pages. If you're not sure what your SSD will do, take note of the performance before and after the change, so you'll have a proven proof of which is the best choice.
To disable this function, right click on "Computer", select "Properties" and then "Device Manager". Locate the SSD drive in the menu and right click, then choose "Properties". Under policy uncheck "Enable write cache on device" to disable this feature.
According to Microsoft, write cache on a storage device refers to the use of high-speed volatile memory for caching write commands sent to the storage device, until the slow medium (magnetic hard disk or low-end flash memory) can handle them.
In the case of hard drives, the operating system uses the cache that accompanies every hard disk on the market, and then waits for the disk to confirm the execution of the commands. It is therefore a function created to guarantee data integrity. If you're more concerned with performance, disabling write caching can free up some resources.
For some more details on this feature, you can read an article written by a Microsoft manager about it (in English).
Disable Prefetch, SuperFetch, and write caching