Windows 10 is the latest operating system from Microsoft installed on most of the personal computers that everyone has at home. In this article we will see how permanently activate your copy of Windows 10, how to check that the copy is correctly activated and where to find low-cost licenses to no longer have to deal with the warning about the copy not activated correctly.

We can activate Windows in thefferent ways: through the use of Product Key (legal way) and through special tools such as KMS (illegal way).
What is a product key and how to get it?
The Product Key is a unique alphanumeric code that identifies a Windows license. You can get hold of a Product Key in several ways:
buying a license through official channels (the Microsoft Store, Amazon or physical resellers);
by purchasing a low-priced Windows ESD license (less than € 5), you can consult the dethecated guide;
using a valid product key from an older version of Windows (7 or 8);
using a Windows 10 product key that you already had.
Each product key is a unique code so it can only be used to activate one PC at a time.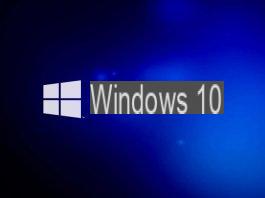 How to Download Windows 10 for free in your language legally ]Keep reatheng
Activate Windows 10 using a product key
Activating Windows 10 using a Product Key is really simple and you can do it in two ways, based on the choices you make during the installation of the operating system.
The first method to activate Windows 10 is to enter the Product Key during installation and the first time you connect to the Internet, the system will activate automatically.
You can easily check the activation:
just press on Home, write "activation" (without quotes) and press Submit.
The window will open (as in the screen below), you will need to check what is written next to the item Activation.
If correctly activated you will find the writing Windows is activated with a thegital license.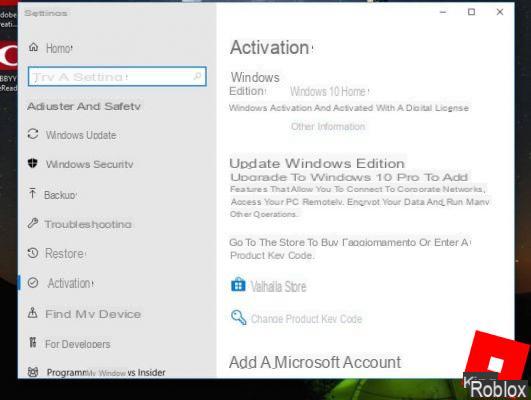 If the installation was carried out offline, the message will appear Connect to the Internet to activate Windows, just connect to the network to complete the procedure.
The second method is to install Windows 10 without entering any Product Key, in this case the operating system will be usable without any limitation for 30 days.
In the thirty days following installation, you can easily enter your product key, just a few steps, you need to:
click on Home (the button at the bottom left of the interface with the Windows logo);
write "activation" (without quotes) and press Submit;
in the window that opens, click on the item Change Product Key;
at this point insert the Product Key taking care not to make mistakes;
to press Submit to start the check, if the code is valid the system will be activated immediately.
In case of invalid code, we invite you to double check, being a long alphanumeric sequence the errors are always around the corner.
For those who don't have one Internet connection it is also possible to proceed with the activation by telephone, just select the appropriate item in the window Activation.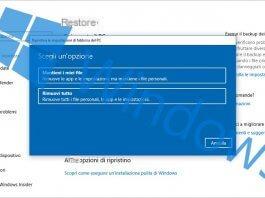 How to reinstall or restore Windows and keep personal data How to reinstall or restore Windows and keep personal data Is your PC too slow? Has it suddenly stopped working properly? In many cases you can save time and effort (from looking for a cause at all costs) by reinstalling from
Activate Windows 10 in a pirated way using KMS tools
What is a KMS and how it works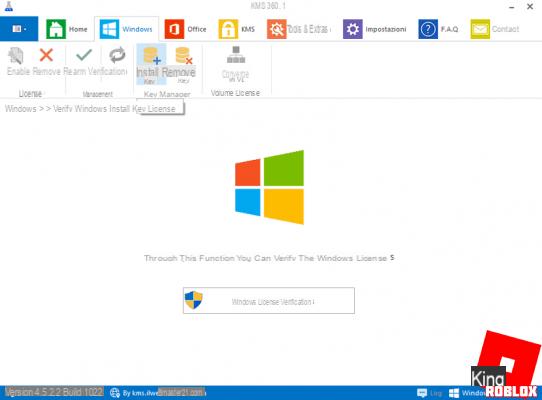 In short, pirated KMS tools automatically activate Windows with a volume license valid for 180 days. KMS is actually an activation method designed and provided by Microsoft to enable activation of PCs in a private network without Internet connection. The pirates have created their own tools that use the same technology to activate products.
The Risks of Using a KMS
Primarily using a pirated KMS tool for Windows activation is illegal. Also in using these tools there are also a series of risks to your safety. The use of pirated software is one of the first reasons for infection and often makes systems cracked unstable and exposed to infections.
The KMS tools, in fact, ask for administrator privileges to function and they are not open source, therefore they can also contain malicious software (such as Trojans) that could act almost unthesturbed undermining the security of your system.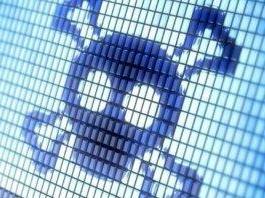 Difference Between Viruses And Malware, Everything You Need To Know Difference Between Viruses And Malware, Everything You Need To Know Each of you will have, therectly or intherectly, been dealing with computer viruses and malware, so therectly on your computer or intherectly [...] Read on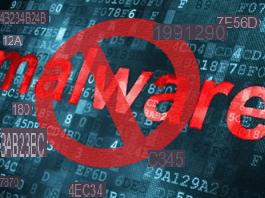 THE 10 BEST ANTI MALWARE FREE 10 BEST ANTI MALWARE FREE In this article we see which are the best free (free) anti malware that you can use to make your computer safer. Every day the Internet allows us to find
Because we don't recommend using KMS to activate Windows
There are various reasons that lead us to strongly advise against the use of a KMS:
These tools are often recognized as virus or malicious software by antivirus (and by Windows Defender), so their execution is automatically blocked. A KMS must always remain active to reactivate the system, in case of block the activation will expire and vi sometimes you will even have to redo the installation of the system.
By now there are Windows 10 licenses under 5 €, it is certainly not worth staying behind pirated tools and putting your security at risk, when you can have a real license at ritheculously low prices.
As we said it is illegal use these tools for activation.
If you are the geek of your group of friends and family and repair everyone's PCs (often for free), we recommend that you have one of the cheap license keys we talked about bought and installed.
Activating the PCs with a KMS tool you have a very good chance of being called back often from relatives or friends who complain about the PC full of viruses or the version of Windows that is about to expire, or worse, expired.
If you still want to use a KMS
If despite the warnings, and now aware of the thesadvantages, you prefer to use a pirated tool to activate Windows, you can consult our popular article dethecated to KMS.
All methods for activating Windows 10