A Christmas gift can take many forms. It can be an object, a ticket, a donation or even a service. But which? We have selected digital products that you can metaphorically put under the tree to amaze friends or relatives.
Services and subscriptions to give away at Christmas
Under the sign guide to services and subscriptions to give at Christmas includes digital products of all kinds, designed for lovers of movies, sports, video games and much more.
Each of them is accompanied by an image, a description and any link to the purchase, so you will immediately find the information you are looking for.
Netflix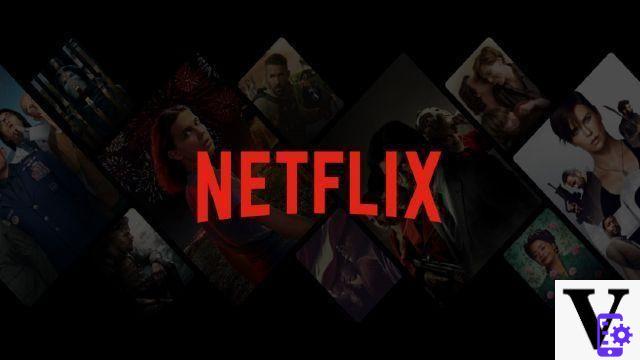 Let's start immediately with a great classic. L'Netflix abbonamento it is perfect for lovers of movies and TV series, for those who want to go beyond normal TV programming, for those who voraciously devour content and can't get enough of it.
Please note that Netflix gift cards start at 25 euros. It will be up to the new member to decide which type of subscription to subscribe from among the three provided: basic from 7,99 euros, standard from 11,99 euros and premium from 15,99 euros. The contents are of course the same, but the quality and number of devices you can use change at a time.
Buy a Gift Card
Spotify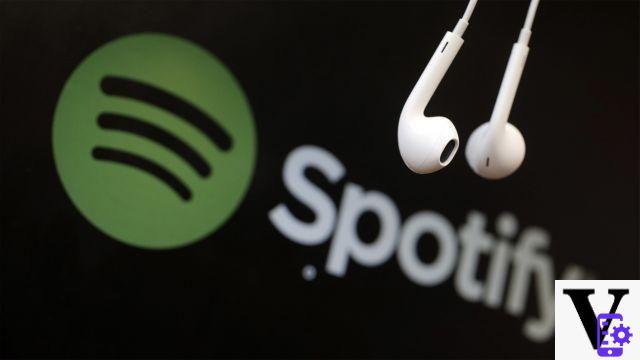 there Gift Card also for Spotify. INThe operation is the same: the voucher provides a fixed amount, after which the new subscriber will have to choose the suitable plan. In this case we have Premium Individual at 9,99 euros per month, Duo at 12,99 euros per month, Family at 14,99 euros per month and finally Student at 4,99 euros per month.
New to Spotify? Find our complete guide here.
Buy a Gift Card
Apple Music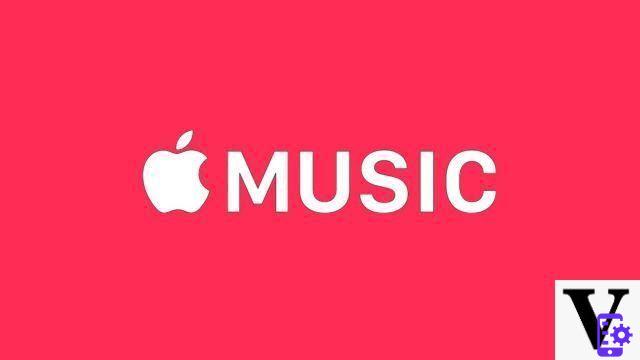 But also Apple Arcade o Apple TV+. The giant of Cupertino in fact foresees a gift card valid for everything, including single purchases. Whoever receives it will then have the final choice.
Unlike the first two services, Apple offers something more: the card can be purchased directly on the site, is sent by email and you enter a value ranging from 10 to 500 euros, complete with personalized message.
Buy a Gift Card
Services and subscriptions to give as a gift at Christmas: Secure Digital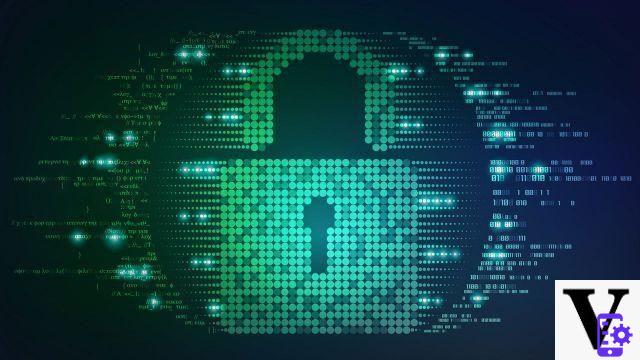 Not just entertainment. Our guide to services and subscriptions you can give away at Christmas also includes Safe Digital, a product of Europ Assistance which helps you monitor and protect personal information on the web. The price? 4,90 euros per month.
Buy the service
Xbox Game Pass Ultimate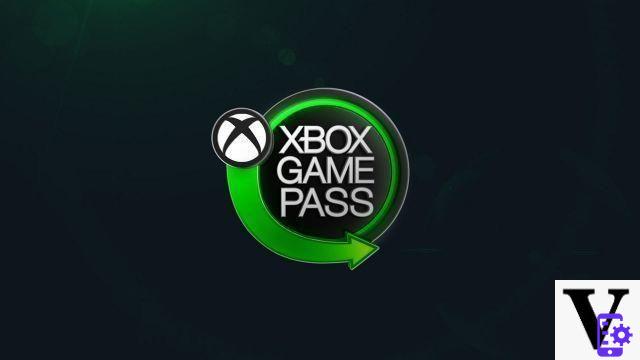 Let's dive into the world of video games now with the Game Pass di Xbox. Several versions currently available. The most complete is certainly that Ultimate che also includes the Live Gold subscription to play online and get the free titles that the Redmond company makes available to members every month. Add to this the great and true advantage offered by Game Pass: access to a catalog of around 100 titles that you can enjoy on Xbox One, Xbox Series X | S and even PC.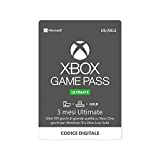 Abbonamento Xbox Game Pass Ultimate - 3 Mesi | Xbox/Win 10...
Explore an extensive catalog of over 100 high-quality games for PC and console. Have fun with new games or ...
Xbox Game Pass Ultimate subscribers will be able to enjoy EA Play on Xbox consoles, including Xbox Series X | S, from ...
Test yourself on the battlefield. Join a cooperative adventure. Create imaginative worlds. With...
38,99 EUR Buy on Amazon
Amazon Prime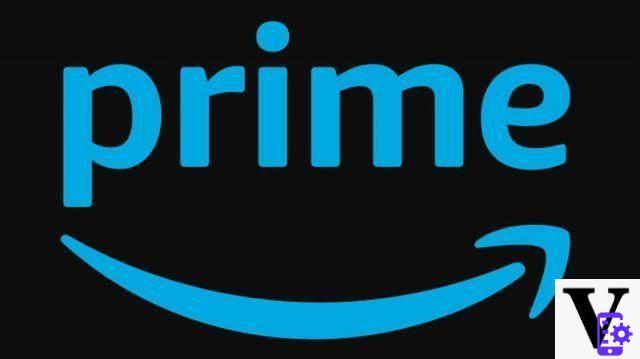 Here things get a little more complicated. In fact, in Italy there is no system to give the subscription to Amazon Prime and then allow access to all the services included in the subscription, namely Prime Video, Prime Now, Prime Reading, Prime Photo, Music and Twitch Prime. But it could become a great nice gift for family: you just need to create an account and subscribe to this link. We remind you that the cost is only 36 euro a year.
Do you want to know more? You can find out here all the advantages offered by Amazon Prime.
Subscribe to Prime
Now TV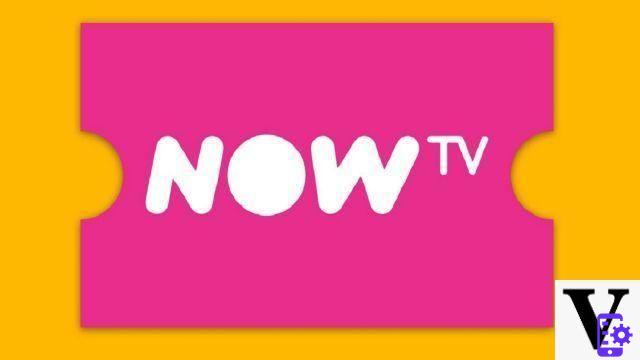 Also Now TV unfortunately it does not provide good gifts for the Italian market but you can bet on Smart Stick. This little accessory plugs into the HDMI port on your TV and gives you access to the whole Now TV world. Then there is included one month free subscription to the Sports section. A good way to start discovering the service.
Discount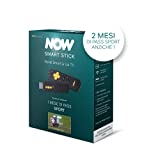 NOW Smart Stick with the first 2 months of Sport included | ...
What is NOW Smart Stick: it is a device that allows you to live the best streaming experience even if you don't ...
NOW content included: including a code for 2 months of the NOW Sport Pass in HD and on 2 devices simultaneously, ...
NOW Sport Pass - includes the emotions of Sky Football and Sport: all the matches of UEFA Euro 2020, the ...
29,99 EUR −3% 28,99 EUR Buy on Amazon
Services and subscriptions to give away at Christmas: Audible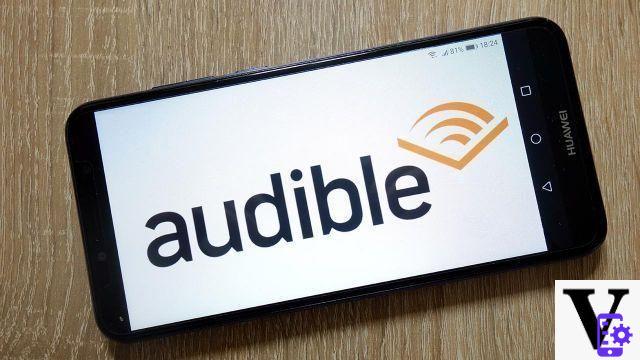 Also in this case we are faced with a perfect gift for families. In fact, there is no gift card dedicated to Audible: new subscribers must necessarily connect their credit card to try the Amazon service that makes available to you 60.000 content including audiobooks and podcasts.
But we have good news for you: the first 30 days are free.
Prova Audible
Bitdefender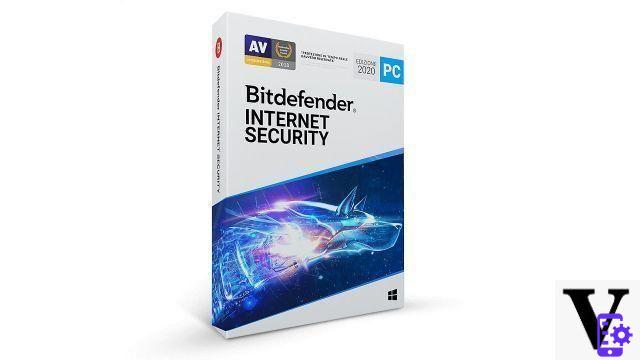 Maybe it's not the most conventional gift in the world but who doesn't need an antivirus? There is one of the most interesting on the market Bitdefender, which provides a flood of different products suitable for both individual users and the whole family. You can protect PCs, Macs, smartphones and tablets with just a few clicks. A nice convenience.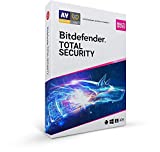 Bitdefender Total Security | 5 devices | 1 year | PC / Mac ...
Cross-platform, speed-optimized protection for Windows, Mac OS, iOS and Android.
NEW: Microphone control - find out when apps are accessing it, Anti-tracker - Keep browsing data private, ...
IMPROVED: Parental Control - Filter content, limit device usage time and track location; ...
31,82 EUR Buy on Amazon
Tech Princess guides to online Christmas gifts
After discovering so many interesting gift ideas for children, we leave you with a list of all the Christmas gift guides written by the Tech Princess team.
Check out all the other Tech Princess Christmas gift guides:
Christmas gifts for him
Christmas gifts for her
Christmas gifts for parents and grandparents
Christmas gifts for boyfriends
Christmas gifts for children
Smartphone to give as a gift for Christmas
Christmas gifts for photographers
DIY Christmas gifts
Books to give at Christmas
TagsChristmas gifts From Netflix to Audible: services and subscriptions to give away at Christmas