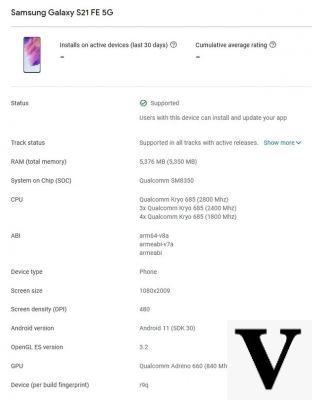 ---
Geekbench 5 also increases the memory impact of existing workloads to get a better picture of the relationship between RAM and CPU performance. The benchmark also delivers new multi-threaded test modes, allowing threads to work cooperatively on one problem rather than separately on different problems.
According to Primate Labs, this allows Geekbench 5 to provide a better picture of a device's behavior in the face of modern multi-threaded loads.
News also for the "GPU Compute" benchmark, which places the GPU in front of calculations that are not purely graphical. The most notable change is Vulkan API support, along with CUDA, Metal and OpenCL. Also present are new tests based on GPU-accelerated algorithms, such as computer vision operations such as Stereo Matching and augmented reality operations such as Feature Matching.
Read also: CPU - PC Processors | The best of May 2021
Geekbench 5 also includes a results interface with full support for macOS 10.14 Dark Mode, while the one on iOS 13 will be available later in the year. Another novelty of Geekbench 5 is the availability of one 64-bit version only: The new version of the test breaks the ties with 32-bit operating systems and processors.
To celebrate the debut of Geekbench 5, one is active promotion until 10 September: all versions are 50% discounted on the Primate Labs Store and the same goes for Geekbench 5 Pro on the iOS App Store. Geekbench 5 in the basic version is totally free on iOS.
Geekbench 5 arrives, new tests to put modern hardware to the test