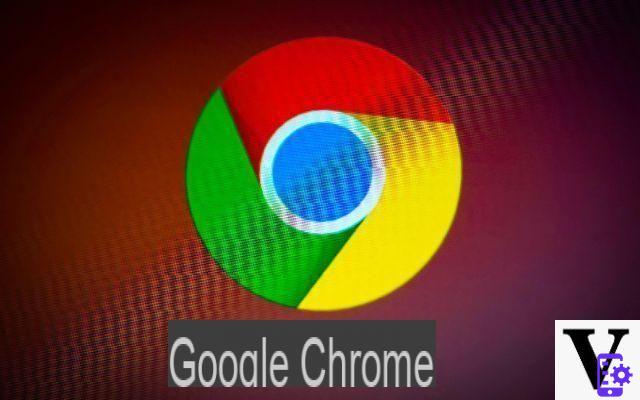 Millions of users will no longer be able to use Chrome by 2022. Indeed, Microsoft recently announced the end of support for Windows 7, still installed on more than 20% of PCs across the globe. Google said it would keep updating for a year and more before the operating system became obsolete.
It will soon be a year since Microsoft said goodbye to Windows 7. Since January 14, 2021, the computer giant is not deploying no more updates on the operating system. Although discontinuing support results in serious security vulnerabilities, many users did not complete the free migration to Windows 10. It is estimated that 20,93% PCs in the world are still running on the OS launched in 2009.
Obviously, Microsoft's announcement has created a snowball effect among software developers, who in turn have stopped their support on the operating system. Among them, there are still some who remain faithful to the post. Thus, Google has promised updates to Chrome until 2022. Around the 15 janvier that same year, millions of users will end up with a obsolete version of the browser, prone to bugs and other hacks.
Users will be able to browse Google Chrome until 2022
"Businesses of all sizes have faced a number of obstacles this year," said Max Christoff, chief engineer of Chrome at Google. "Dealing with complicated business and technology decisions, managing a change in work environment and coping with uncertainty are just some of the problems IT teams face". It is therefore by being aware of the technical difficulties that companies already in a precarious situation could encounter that Google has decided to extend the 6 months the support of its browser.
To read also: Windows 10 becomes even more popular, but Windows 7 refuses to die
"After evaluating the current situation and based on feedback from our corporate clients, Chrome is extending its support for Windows 7 until January 15, 2022," he explains. "We will continue to assess the conditions under which our client companies operate, and will communicate any further changes in the future." It stays that way a little over a year professionals and other operating system users to upgrade to Windows 10, before Chrome and their other apps become obsolete.
Share
Tweet
Share
Envoyer à un ami