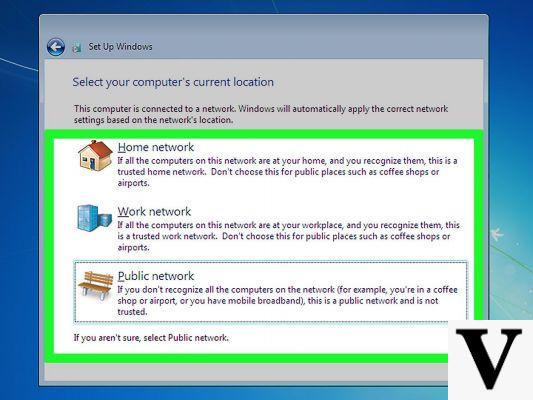 ---
Page 1:
Guide: change hard drive to install Windows 7
The timing is also ideal because today, October 22, 2009, Windows 7 is presented, and if you want to install it, you will need free space on the hard disk. The new Microsoft operating system requires 16 to 20 GB of space, a little more than Windows Vista and ten times what Windows XP requires. Unless drastic actions, such as deleting many files, which you may care about, a new hard drive is the only choice.

Changing the hard drive is a matter of survival - click to enlarge.
We will show you how to update a desktop in three different ways: we will try a clean install, with system zeroing, system restore from a backup, and finally we will use the disk image. For our tests we will use a three-year-old desktop to demonstrate that what we are going to do can be reproduced on practically any machine out there, desktop or notebook.
It will take from two to eight hours, depending on the method chosen, and the cost will range from 50 to 150 euros. Once finished, however, you will have the usual computer at your disposal, with much more space available, but not only. The machine will in all likelihood also seem faster, less noisy and more efficient, thanks to the use of a new generation drive, better than a model two or three years ago.
Guide: change hard drive to install Windows 7