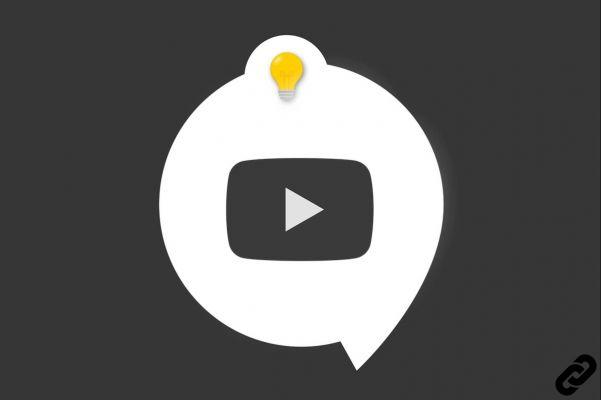 YouTube features a wide variety of videos and montages. Some content may infringe copyright. Some people can, indeed, and rightly, make claims to protect their creations. This may relate to some of the content posted or a sound used. In this case, the best is to remove the damaging segment from his videos.
When you have used a sound or an element belonging to someone else without authorization, it may happen that you receive a complaint from their author. In this case, it is necessary to act quickly to bring itself into compliance. Cutting an element of your video or a sound is quite possible on YouTube. This tutorial explains how to do it.
Removing a complaint from a YouTube video
Here's how to remove content that belongs to other people from your videos:
1. Go to the YouTube Studio home page.
2. In the available column on the left of the screen, tap on the "Content" section.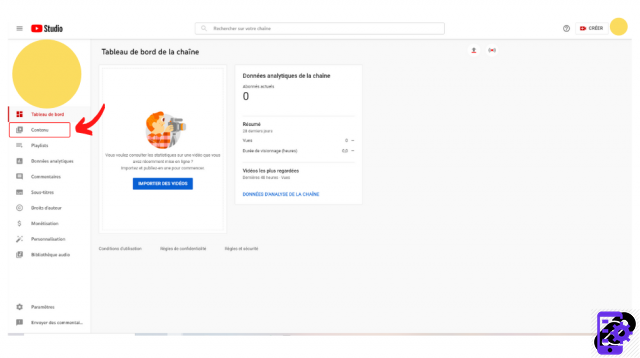 3. Click on "Filter" (the option is placed at the very top of the list of published videos) then select "Copyright Claims".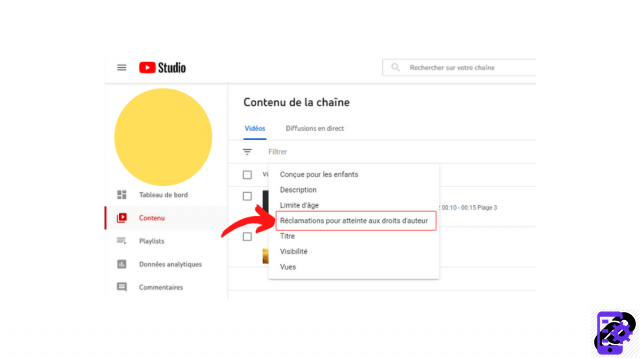 4. The complained video is flagged in the "Restrictions" column. Click on "Complaint", then "Show details".
5. Tap "Select Action" and choose what you want to remove. You have several options "Cut segment", "Replace music title" or "Mute title audio". Don't forget to save the changes.
Once the changes have been made, you have to be patient: some treatments can take longer or shorter. When everything has been taken into account, the complaint will then be lifted. Be sure to check that it no longer appears in the "Restrictions" column.
Find all the tutorials to master all the features of YouTube:
Our complete YouTube file: tips, advice and tutorials
How to master all the features of YouTube?