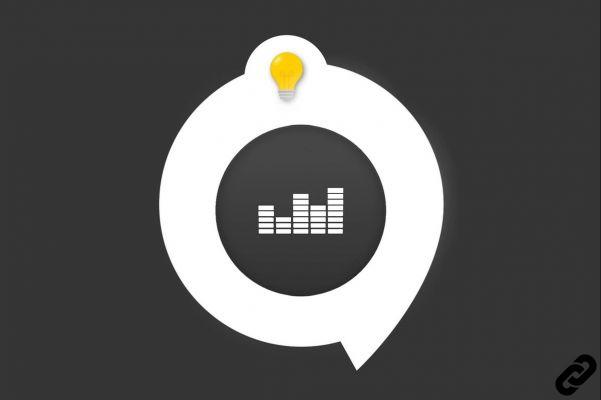 If you created a second Deezer account, you might want to transfer some of your playlists there. This is also the case after adding a new profile to your Family subscription. You can do this very easily, even if you have to go to deezer.com to do so, as it is not possible to do so from the mobile application.
How to transfer a playlist to Deezer?
1. Log in to your first Deezer account or to the administrator profile of your Family subscription. In the "Favorites" section
from the menu on the left, click on "Playlists".

2. Locate the playlist you want to transfer, click on the 3 dots and choose "Share". Note that the playlist must not be in private mode.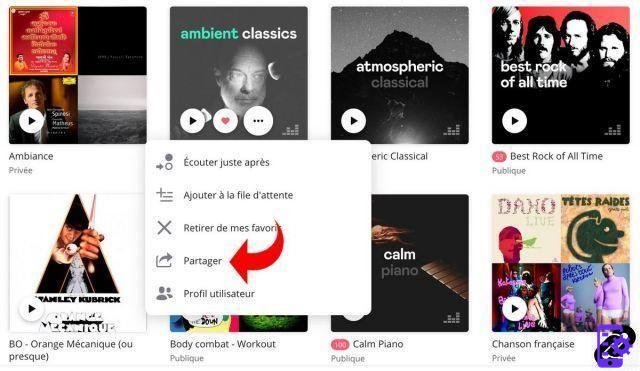 3. In the new window, copy the URL.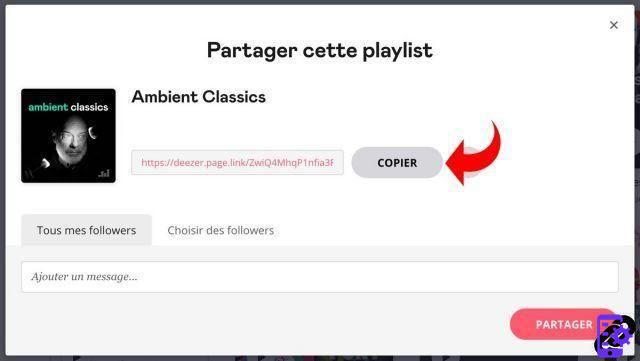 4. Log in to your second Deezer account or another profile in your Family subscription.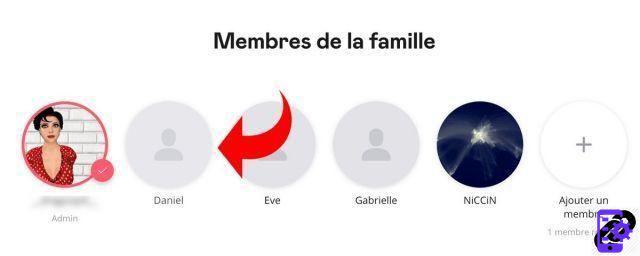 5. In your browser's address bar, paste the URL of the playlist.

6. You are now on the playlist page. Check all the titles to transfer, then click on "Add to a playlist".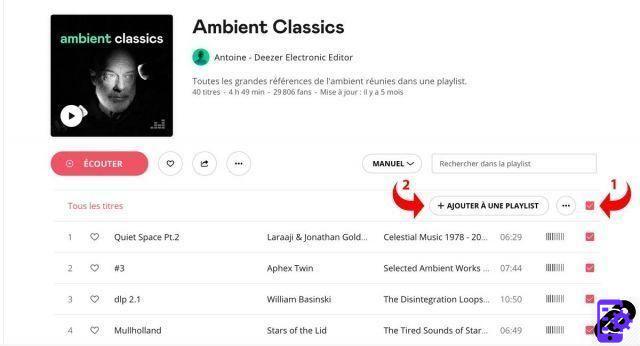 7. Choose "New playlist", then proceed as for the creation of a normal playlist.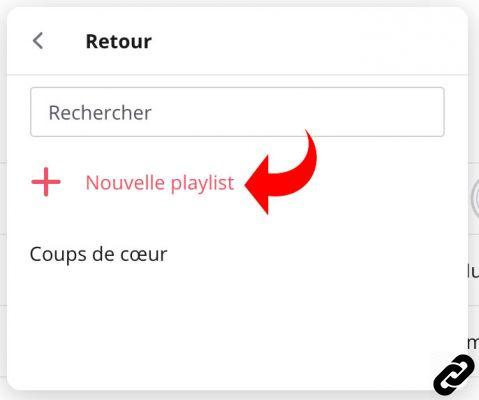 With this method of transferring playlists, you can easily create a new account and keep all your favorites. It is also very valuable when you add a member to your Deezer Family subscription and want to quickly transfer playlists that you have composed in yours to their profile.
> Find all our tutorial series on Deezer
> How to manage your Deezer account?
> How to use Deezer?
> How to listen to Deezer on other devices?