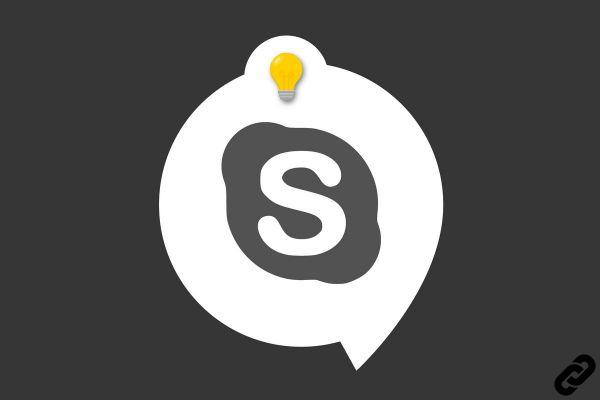 If you have not correctly adjusted the outgoing and incoming audio of Skype during its installation, or that you need to make changes, nothing could be simpler.
Our tutorial takes place on Windows, but the steps are identical elsewhere.
How to change audio settings on Skype?
1. Go to the Skype settings, accessible behind the "..." at the top left.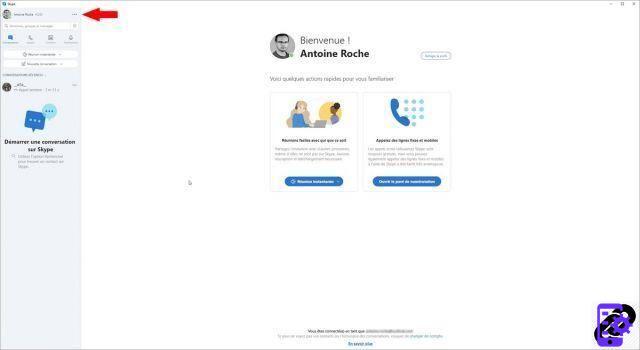 2. There, go to the "Audio and video" menu.
Here, start by selecting which microphone you want to use and then adjust the pickup level or check "Automatically adjust microphone settings" to let Skype do it. Also choose a level for noise cancellation (off, automatic, low or high). Feel free to use the "Make a free test call" button at the very bottom.
For the speakers, also choose the source (headphones, speakers, etc.) as well as its volume. If necessary, click on "Audio test" to help you.
Finally, buttons to activate or not the ringing of incoming calls and to ring another device (which you will have to choose) are present.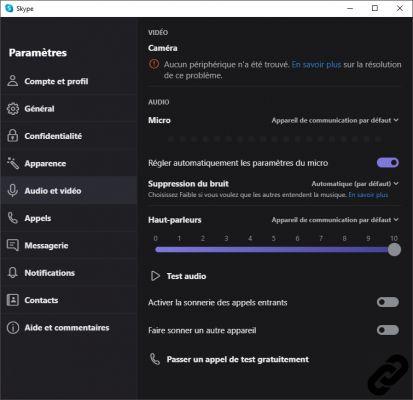 Find other tutorials to properly configure Skype
All Skype tutorials
How do I download and install Skype? (Linux, Windows, macOS, smartphones)
How do I change the appearance of Skype?
How to configure your webcam on Skype?
How do I change the font size in Skype?