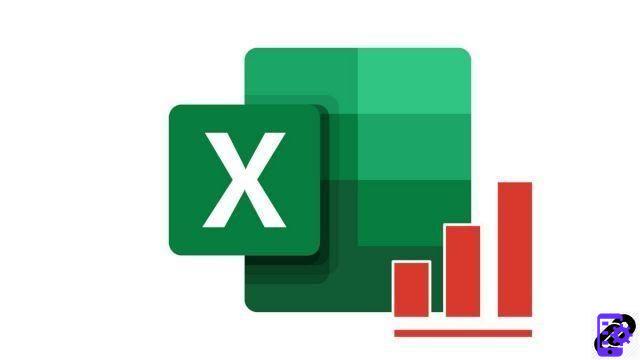 Graphs allow you to summarize your data in a way that makes your table more professional and demonstrates your skills with the Excel spreadsheet. It is sometimes preferable to make a graph rather than a long table to better enhance your work. Learn how to create a chart in seconds in this tutorial.


Create a chart in Excel
Select data for the chart.



Click on the icon Insertion and Recommended graphics.


In the auto charts dialog box, select a chart to preview it.


Validate your selection with the OK button, then observe your graph in your Excel spreadsheet.
A well-constructed graph can highlight data, often in a more powerful way than a table, and much better than long and endless sentences of explanation.
Excel offers many possibilities to help you create and highlight your data. After choosing a chart template, the possibilities of layout, chart formatting are multiple, and it is of course possible to combine several types of charts.
40 ">
This tutorial is brought to you by the trainer Jean-Philippe Parein
Find his course
Learn and Master PowerPoint Complete Guide
in full on Udemy.