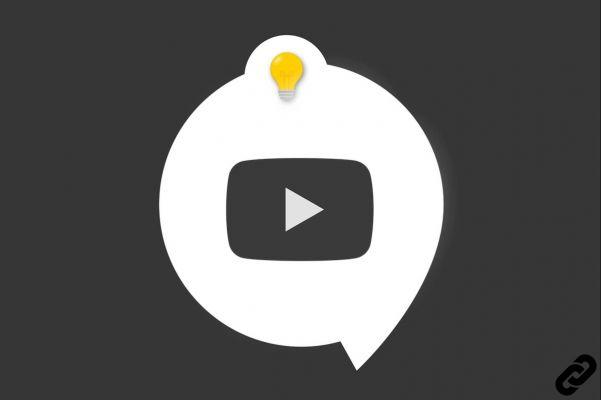 The video host YouTube was created in 2005 and acquired by Google a year later. The two are therefore intimately linked and in particular share a certain number of data. To create a profile on the YouTube platform, you must have a Google account. Either we already have one, and then the connection to YouTube will be done automatically, or the service will request that a Google account be created.
YouTube profile creation requires a Google account. Registration on the platform only takes a few seconds. It provides access to most of YouTube's features: you can therefore create your own audiovisual channel as well as playlists, like content posted by other people, subscribe to their videos, etc. A viewing history is also available for the logged in user, as well as a 'Watch Later' section.
Create an account on YouTube
Creating an account on YouTube is easy as pie. Here's the procedure to follow :
1. Go to the YouTube site.
2. At the very top right of the platform's home screen, locate the "Connect" button and click on it.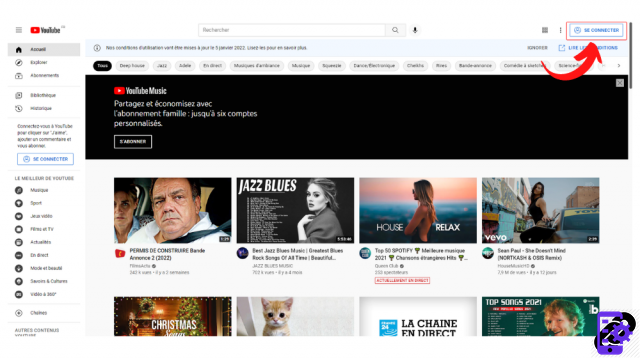 3. If you do not have a Google account, then you will be prompted to create one.
4. If you already have one or more Google accounts, select the one that will be linked to YouTube from the list that appears and log in.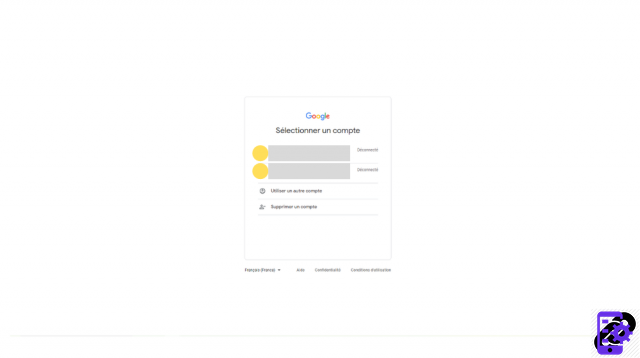 5. Your YouTube account is created. Good navigation !
Having a YouTube account allows access to the vast majority of the platform's features. You can, for example:
React to videos by liking or commenting on them.




Subscribe to channels.

Add certain content to your favorites or to a waiting list.

Check your viewing history.
Find all the tutorials to master all the features of YouTube:
Our complete YouTube file: tips, advice and tutorials
How to manage and secure your YouTube account?