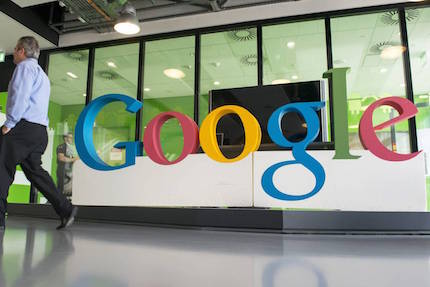 It is no secret that Google, through its apps and in particular the hugely popular Google Maps, collect particularly detailed data on our daily movements. This collection of information, used for the profiling of users, however, has also been the subject of controversy and accusations, especially as regards the respect for privacy and processing of personal data. Google has therefore decided to intervene, allowing users to set the automatic deletion of the Position History after a certain period of time. But let's see how to take advantage of this new tool.
How to clear Google Location History
Da Google Maps going to the section Chronology, we will find, in the three-dot menu at the top right, the item "Settings and privacy". From here, scrolling down, we will find the box Location settings, with the various options of our interest.
From "Automatically delete Location History", We can leave"Keep until I delete manually"(That is, keep all my data) or we could set up automatic deletion of data older than 18 or even only 3 months.
Auto-delete controls for Location History start rolling out today on Android and iOS, making it even easier for you to manage your data → https://t.co/dX1uoqcR8O pic.twitter.com/Oc3fk66QNm
— Google (@Google) June 26, 2019
For a targeted manual deletion, return to the box "Location settings" we will be able to use the tool "Delete Location History period", Or we could opt for a total cancellation with"Delete all Location History". We can also decide to stop sending data to Google about our movements, by deactivating the option "Location History is on"And updating the geolocation permissions to the various apps through the"Geolocation is active".
This control of your data is possible, through similar options, also for the rest of the data collected by Google, such as searches, information about our devices, voice and audio activities e Youtube history. You therefore have no more excuses, other than laziness or the desire for particularly targeted advertising, to not regain control of your data.
More information available at the official Google support.
[