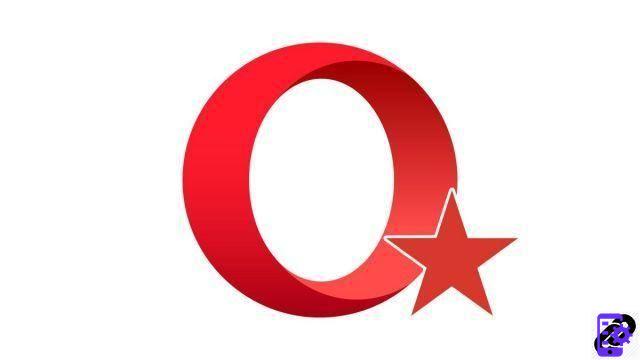 Favorites - or bookmarks - are very useful for quickly finding your favorite websites. Opera provides several ways to easily access it. We explain in this tutorial how to display your favorites on the Norwegian browser.

Knowing how to optimize your navigation on Opera is essential to surf comfortably. Here are some tips that will save you time every day by easily accessing your favorite sites.


How to display your bookmarks with Opera's sidebar?
Opera's sidebar provides quick access to several browser functions, including bookmarks. These are accessible by clicking on the heart shaped button.






By clicking on the heart, all your bookmarks are displayed in a dedicated pane. You can even use the search bar at the top of this window to quickly find a specific site.

Once again, Opera demonstrates that it is a very easy-to-use browser thanks to its very practical sidebar.
How to display the bookmarks bar on Opera?
To bring up the bookmarks bar, click on the " Easy setup to the right of the address bar. In the menu, look for the section " Appearence ". Then click on the push button " Show bookmarks bar ».



Just below the address bar, you will now see the bar containing your bookmarks.

The bookmarks bar is a great way to find your favorite sites at a glance. To use it is to adopt it!
Find other tutorials to optimize your internet browsing with Opera:
How to mute a tab on Opera?
How to open a tab in a new window on Opera?
How to open and close a tab on Opera?
How to import and export my favorites on Opera?
How to add a site to favorites on Opera?
How to activate reading mode on Opera?
The essential keyboard shortcuts on Opera
How to activate and deactivate full screen mode on Opera?