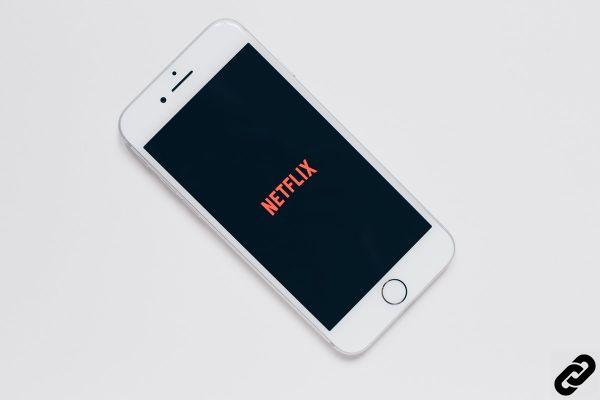 Netflix allows users of its mobile app to download a number of content for offline viewing. Ideal for taking your favorite series with you on vacation!

Nothing is easier than watching the latest episode of Orange is the New Black or Narcos on the subway, during work break or on vacation!

Read also:
What are the Netflix movies to watch right now?


Netflix: download content legally
Provided you have the latest version of the Netflix application and a smartphone running at least iOS 8 or Android 4.4.2, you can enjoy content offline legally by simply selecting the desired program, then clicking on the download icon.
Previously, you can set the resolution of your video via the "Settings" menu. Be careful, an HD video will be slower to download and will take up more space.
And the other content?
You will have quickly noticed it: it is especially the exclusive Netflix content, produced by the platform, which is available for download. A catalog already full, but which can frustrate heavy video consumers.
Downloading any content from Netflix is ​​also possible using screen capture software (free or paid). But be aware that capturing video under these conditions violates the platform's terms of service, as well as the law!
Thanks to this particularly practical feature, Netflix has therefore given its users the opportunity to consume series and films everywhere, all the time. An intensive use that has become widely democratized in recent years!
Read also:
What is the best video streaming platform?