Here is a new episode of our series "How to manage and secure your account Messenger ". On the application, many people try to completely hide their profile picture from strangers. This is unfortunately impossible, on Messenger as on Facebook, but a bias exists.
The only solution if you absolutely do not want your face to appear is to not put a profile picture or to put one that does not represent you. Reserve photos of yourself for other Facebook images, which can be hidden from strangers.
However, you can limit the distribution of your photo by refusing to allow search engines other than Facebook to share it. Your profile picture will still appear, but you will need to have carried out a targeted search by typing your name to find your profile and thus access your photo. Here's how.
Limit profile picture to strangers on Messenger
1. Everything about profile pictures happens on Facebook; Messenger alone does not allow you to configure this data. Open the application on your mobile or log in from your computer and enter your username and password (which is the same as for Messenger).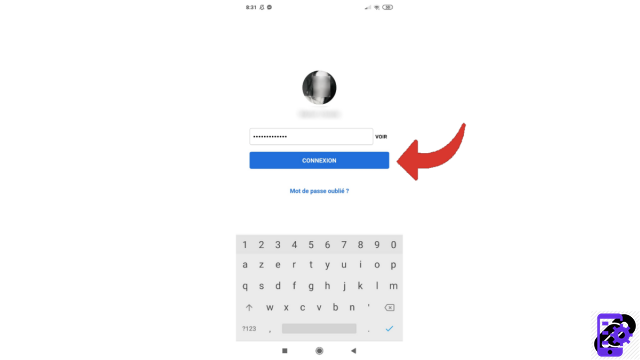 2. Tap the sandwich menu at the top right of the page to open the settings.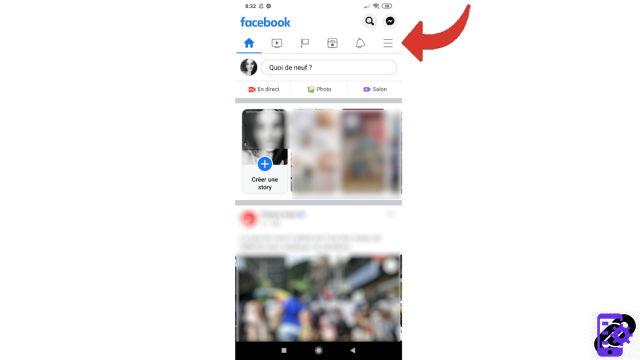 3. Scroll down to reach "Settings and privacy".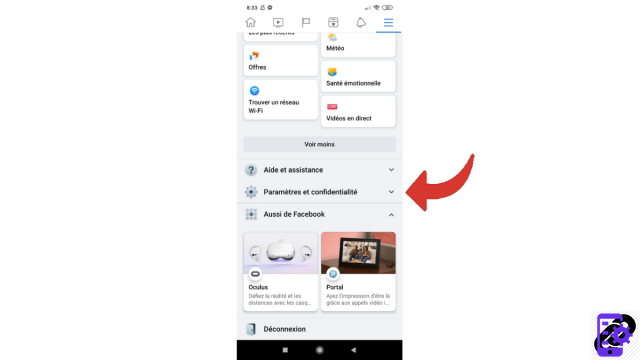 4. Then choose "Settings".
5. Now scroll down to the "Privacy" section and choose "Privacy settings".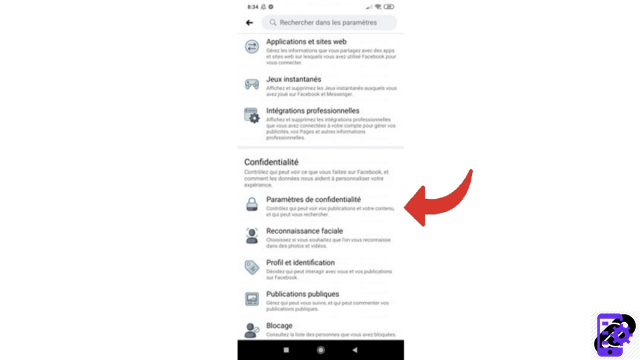 6. At the very bottom of this page, select the question "Do you want search engines outside of Facebook to display your profile?" which presents the answer "Yes" just below.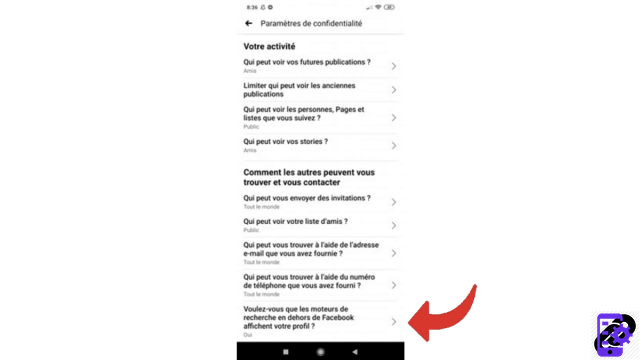 7. Now uncheck the permission. It will appear in gray like, it is the case below, when it is done.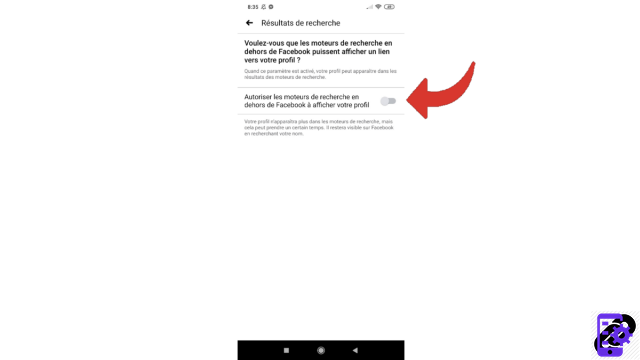 Your Messenger profile photo and, more generally, your Facebook profile will now be more discreet on the web. This is important because, by default, Facebook allows other search engines to display profiles and the associated photo.
Find other tutorials to help you manage and secure your Messenger account:
Our complete Messenger file: tips, advice and tutorials.
How to create a Messenger account?
How to change your phone number on Messenger?

How to change your profile picture on Messenger?
How to use Messenger on computer?
How to create a username on Messenger?
How to activate the two-factor authentication connection on Messenger?
How to deactivate the two-factor authentication connection on Messenger?
How to hide your profile picture from strangers on Messenger?
How to disconnect remotely on Messenger?
How to deactivate my Messenger account?
How to delete your Messenger account?