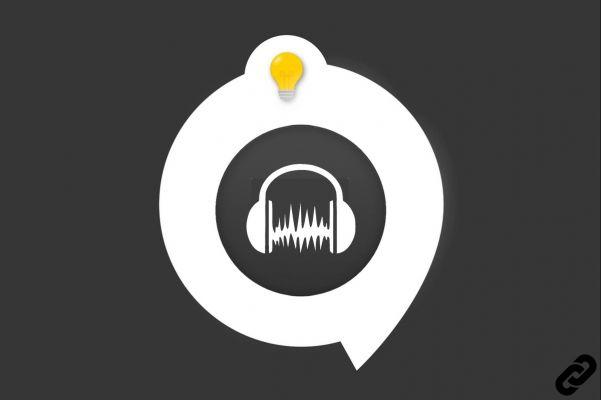 You can easily record your computer's internal audio stream with Audacity. Whether it's for a streaming series, a video on Youtube or for a song listened to on Deezer. You can record any sound that passes through your computer's audio circuit.
A small adjustment is required before you can start recording the sounds that pass through the PC. Right click on the sound icon on your PC. On Windows 11, click on "Audio Settings". In "System" then "Sound", check "Stereo mixing" in the "Choose a device to speak or record" section.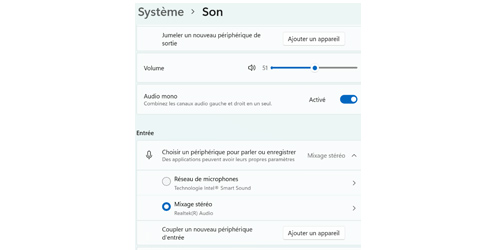 Then go to Audacity, in the "Edit" tab located at the top left, then in "Preferences" and "Devices". In the "Host" section, try "MME", or "Windows Wasapi". On Mac, the only choice is Core Audio. Under Linux, there is often only one option: ALSA.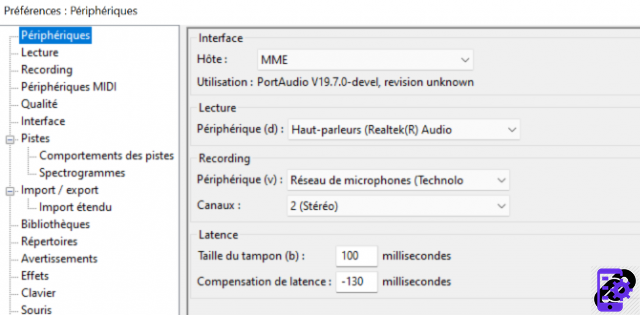 Your channels can be 'mono' if you want sound from a single source, or 'stereo' which uses two or more channels.
There it's done ! All you have to do is record by clicking on the red button on Audacity and launch the sound you want on your computer. When you want to stop recording, press the square-shaped button, which corresponds to "Stop".
If you want to keep only part of the recording, select the part you want, then click CTRL and the "t" key to keep it.
To export the recording, go to "File", at the top left of the software. Choose "Export" then the format you want: MP3, Wave, OGG… Then click on "Validate", and "Save".
Find all our series of tutorials on Audacity