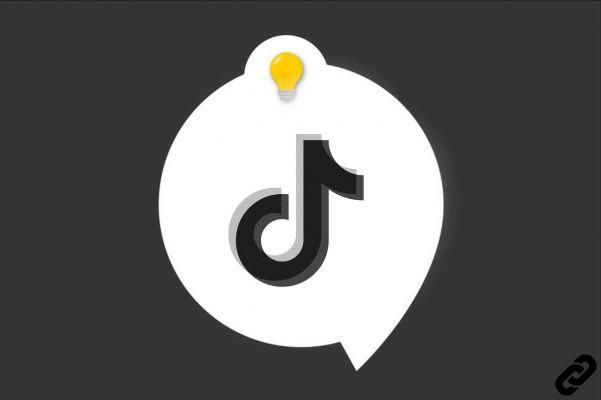 Private messaging is available at TikTok for anyone over the age of 16. It is possible to contact your friends and send them direct messages discreetly. You can also communicate through this with the people you follow and who also follow you.
The TikTok social network allows you to interact with a variety of people through comments, but also direct messages. If you want to send a private message to someone, this little tutorial should help you.
Send direct messages on TikTok
Want to chat with one of your friends or followers on the TikTok social network? Here is how to access the private messaging of this contact:
1. Launch the app on your mobile phone.
2. Consult the profile of the member you wish to contact by clicking on their name (in a list of comments, on one of their videos or in the results of a search).
3. Once on the user's page, click on the "Message" button.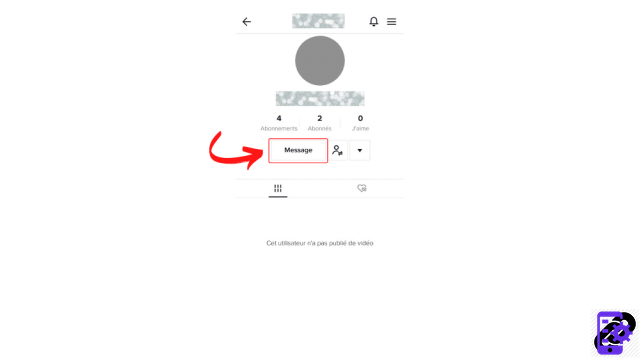 4. The interface dedicated to direct messages appears before your amazed eyes! You just have to start a conversation by writing in the space provided for this purpose, located at the bottom of your smartphone screen.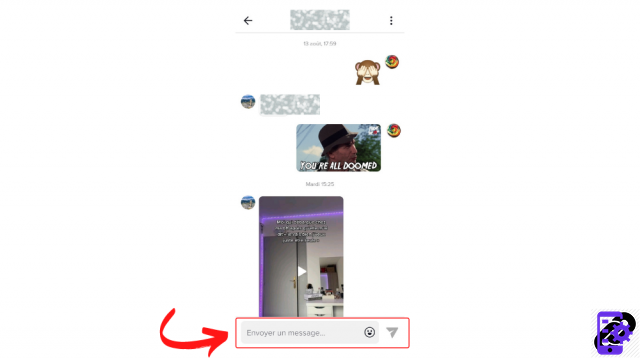 Remember that private messaging must be enabled in your settings, under the Privacy tab, to work. By default, it is open to friends, but it is also possible to deactivate it so that no one can contact you by direct message.
Note that you can also use this private messaging to send videos. To do this, you can go through the sharing function directly included in the platform's music videos. You also have quick access to the videos you've liked right in your mailbox: click on the "+" icon at the bottom right of the screen to share your favorite clips.
Find all the tutorials to master all the features of TikTok:
Our complete TikTok file: tips, advice and tutorials.
How to manage your contacts and messages on TikTok?