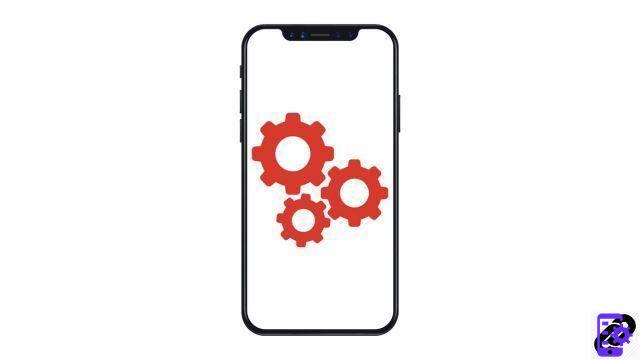 Notifications can become very intrusive on a smartphone. Luckily, a handy feature of the iPhone allows you to choose which ones have the right to send us! We explain how to manage an iPhone application in order to define its permissions.

Some applications allow you to directly adjust the display of notifications within them, but going through the iPhone settings allows you to have an overview of them and to define limits more easily.


Disable App Notifications on iPhone
Open the app Settings



Locate the menu Notifications and access it


Listed on the page are all the apps installed on your iPhone. Identify the one(s) whose notifications you want to disable, and tap on them


Several options are available to you. You can choose to revoke notification permission, disable the display of alerts, badges or banners, or set them on a case-by-case basis. You just need to uncheck unnecessary display styles


Further down, two checkmarks also allow you to interrupt the emission of a sound when receiving a notification, or to turn off tablets red showing the number of notifications remaining.
Disable app notifications from the lock screen
When you receive a spam notification, swipe left on the notification from your lock screen or from the notification center.


Press Manage


Choose between the Silent distribution or deactivation pure et simple
Since iOS 10, adjusting the display of notifications is much more granular than in the past. The settings allow you to choose precisely which notifications have the right to be displayed, and to define the way in which they do so.
Find other tutorials to help you manage applications on your iPhone:
How to remove application access to personal data on my iPhone?
How to allow application access to personal data on my iPhone?
How to activate automatic application update on iPhone?
How to delete an application on my iPhone?
How to update an application on my iPhone?
How to install an application on my iPhone?