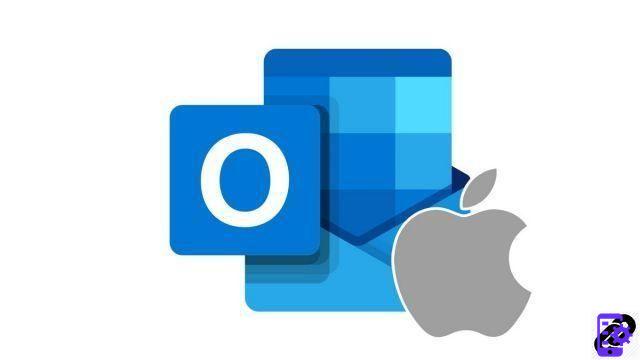 Outlook is a very popular email client. It is part of the Microsoft Office suite but it is available for other operating systems like Apple operating systems. In this example we will use the Outlook application on an iPhone.


Use Outlook on an iPhone
Go to the Apple Store to download Outlook app.



Once the application is installed, launch Outlook


Fill in your address of email


Fill in the mot de passe associated with this account


Click on Later, unless you want to use another account in addition to the one you just set up


Your account is now active in Outlook application for iPhone
After setting up email in Outlook for iOS, you can customize the mobile app to stay connected at your convenience.
40 ">
This tutorial is brought to you by the trainer Jean-Philippe Parein
Find his course
Learn and Master PowerPoint Complete Guide
in full on Udemy.