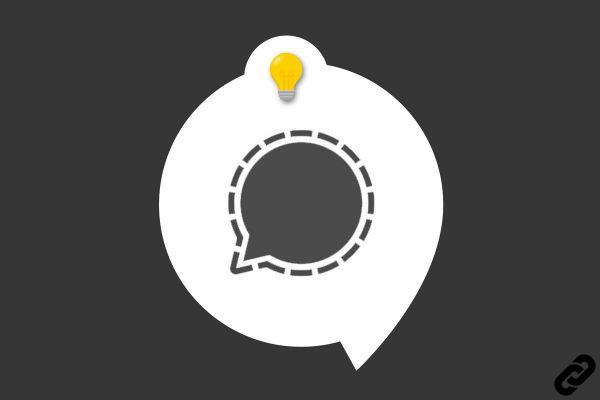 Although Signal either an instant messaging application intended for smartphones, it is possible to use it on a computer. Let's see how to do it.
It is always very appreciable that mobile messaging allows you to connect from a PC. Signal offers a Desktop version, so you will need to download a file and install it on your computer in order to be able to connect. Fortunately, the steps to achieve this are simple and follow each other quickly. Note that you will still need your smartphone for this tutorial, it is indeed essential to have access to its Signal application to connect the two devices.
Use Signal on computer
1. Go to the Signal website by typing the name of the application in your search engine or by going directly to this address: https://www.signal.org/fr/. When you are there, click on "Get Signal".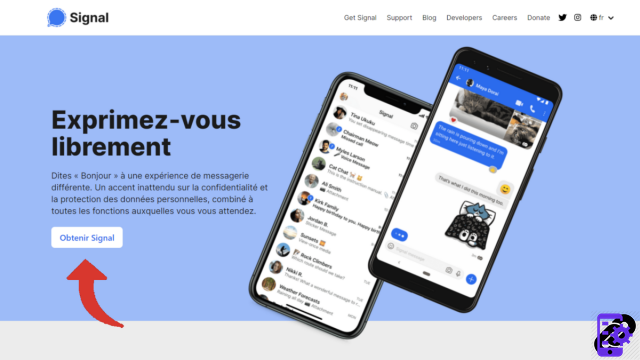 2. Go to the right part of the screen which concerns "Signal for computer" and choose "Download for Windows". If you are on Linux or have a Mac, you can also access Signal by joining the "Not on Windows?" section. and selecting the appropriate link.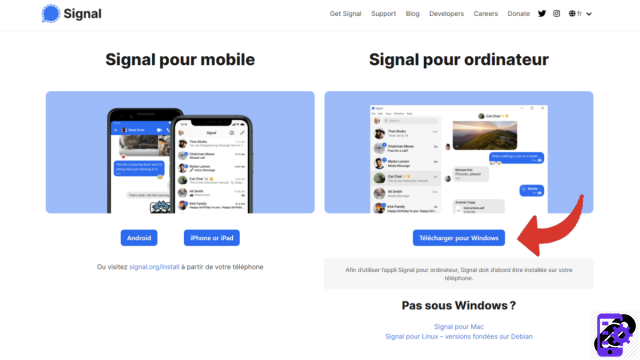 3. The download starts. Once the file has arrived safely on your computer, open it by clicking on it.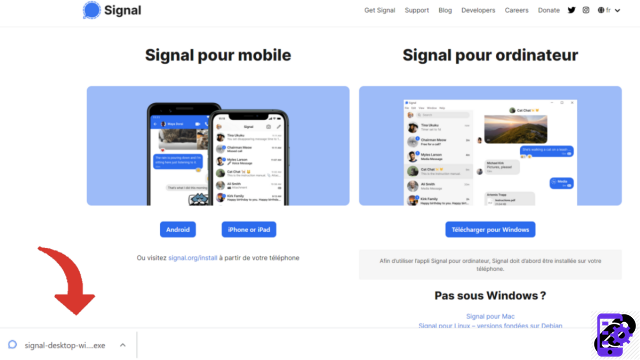 4. After a short wait, the application is installed and a code appears on your PC. In order to connect to Signal, take your smartphone, open the camera and point it at the QR code displayed by the computer screen. Touch the "Show QR code details" option offered by your smartphone.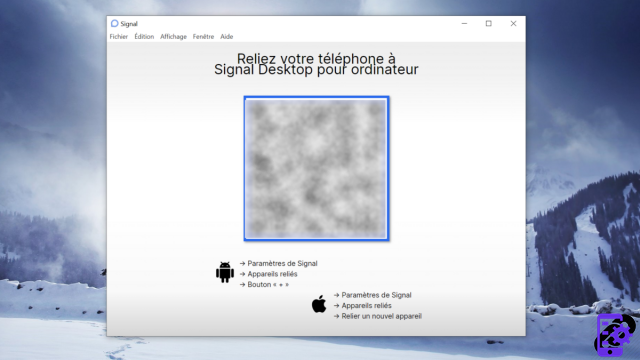 5. A small window opens. She offers to scan the code from Signal. Then press "Continue".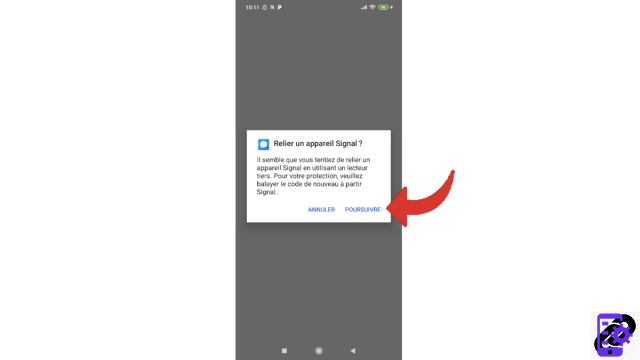 6. Place the code in front of the dedicated space on your smartphone, it will be read quickly. Signal then asks you to confirm your wish. Select "Link device" to connect.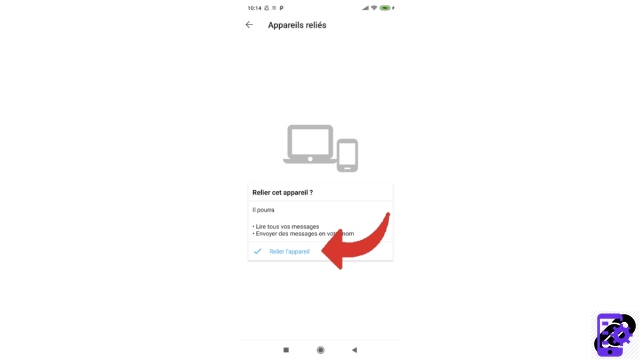 7. Signal prompts you to name this device. You will be able to easily identify it on your smartphone; it will appear in the "Connected devices" section, which you can consult later.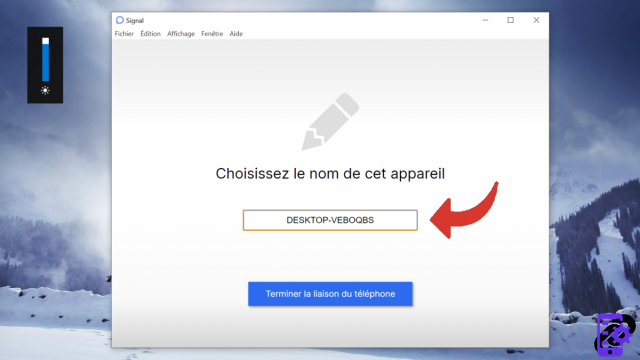 8. Once the computer is renamed, click "Finish phone pairing".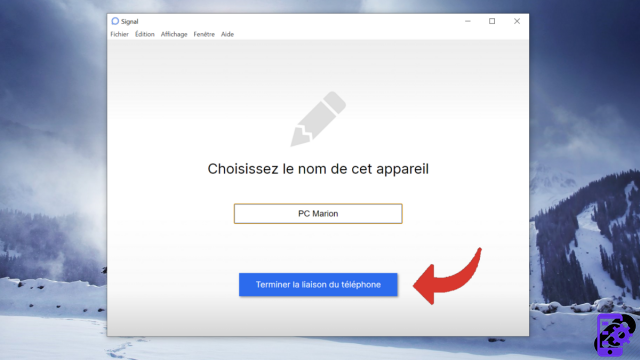 You are now logged into your Signal account. You can now chat with your usual contacts. Only conversations shared - from your mobile as from your PC - after installing Signal on a computer will appear on this medium. Previous exchanges will remain present only on your smartphone.
Find other tutorials to help you manage and secure your Signal account:
Our complete Signal file: tips, advice and tutorials.
How to create an account on Signal?
How to change your profile picture on Signal?
How do I add an introductory message to my Signal profile?
How do I check a contact's security number on Signal?
How do I turn off PIN reminders on Signal?
How to change your PIN on Signal?
How do I deactivate the PIN code on Signal?
How do I activate and deactivate the Signal subscription block?
How to delete your Signal account?