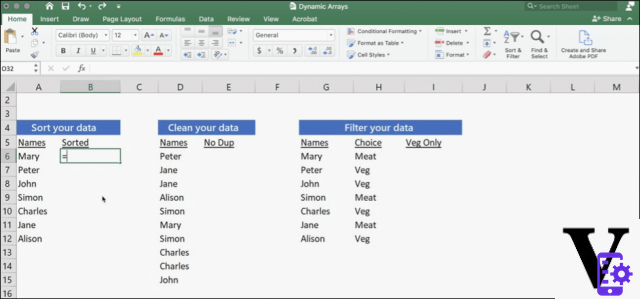 ---
As for the graphical interface, there should be no major changes, except for the aforementioned Dark Mode. However, it remains Microsoft's intention to create a plan for improving the interactivity of its programs with its cloud interface, currently fully supported by Microsoft 365 versions only.
However, the presence among the new updates of a version dedicated to business users shows that not all customers are willing to use the cloud versions: for this reason the version Office 2021 LTSC it will be specially designed for some specific usage scenarios, such as company devices that for security reasons must keep the same software in use for a long time.
Microsoft's efforts have been concentrating for some time now on the creation of a very long-term version of Office, with the natural consequence of a readjustment of the price lists for each single version that will most likely see a approximately 10% increase in sales prices. In this regard, it is good to clarify that this new LTSC version of Office will be officially supported for the next 5 years instead of 7. The rumors on the net speak of a high probability of being able to already have previews of this in the next one April, while for the standard version there will be no preview release. Both versions will also be available along with the new OneNote update in version both 32bit and 64bit, making them compatible with most devices in use.
2 TB M.1 SSD at an unmissable price on Amazon!
Microsoft, Office 2021 is coming: what are the news?