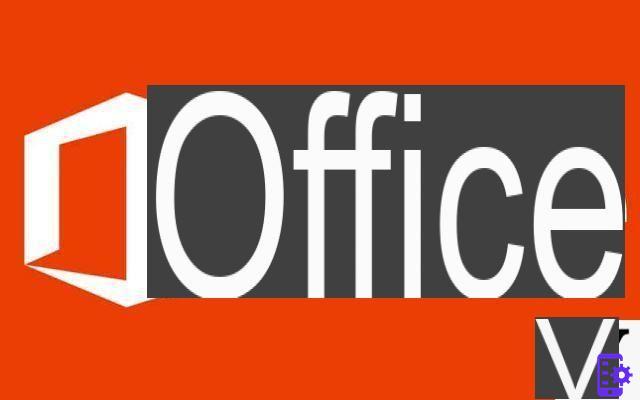 Microsoft Office 2021 can only work under Windows 10. New versions of Word, Excel, PowerPoint and Outlook software cannot be used on a PC running an earlier version of Windows. We will therefore have to choose between switching to Windows 10 or staying with Office 2016 or 2013.
Microsoft Office 2021 will require a computer running Windows 10 to function, Microsoft said in a blog post. It will not be possible to use the software suite including, among others, Word, Excel, PowerPoint and Outlook with an older version of Windows. Users with a PC running Windows 7 or 8.1 will need to adapt.
Microsoft Office 2021: Windows 10 yes, Windows 7 no
By adopting such a strategy, Microsoft is a winner every time: it forces users to turn to Windows 10 if they want to take advantage of Microsoft Office 2021 and encourages companies to take out a subscription for the Office 365 service, accused of allow bosses to spy on their employees and which will undoubtedly be the last step before moving to the cloud. The other solution is quite simply to stay with the old versions of the software of the Office 2013 or 2016 suites.
For support, the group announces that Microsoft Office 2021 will be followed very closely for five years and then a little less two more years. This will end on October 14, 2025. The software suite will be released at second half of 2021, without further details for the moment. Previews of the new applications and servers will be available from the second half of 2021.
These changes affect many users since many have kept an old version of Windows. Figures vary depending on the source. According to NetMarketShare, Windows 7 has 42,39% of the market share, still far ahead of Windows 10 (34,29%). For StatCounter, the latest Microsoft OS comes on the contrary from go past Windows 7 with 42,78% market share against 41,86% for its predecessor thanks to sales of PCs at the end of the year.
Share
Tweet
Share
Envoyer à un ami