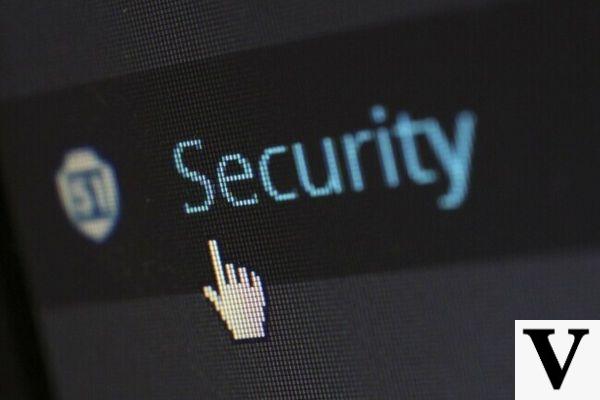 ---
To be able to fix the PrintNightmare zero-day vulnerability in Windows 10 just follow these steps:
Open Windows Settings, go to Updates and Security> Windows Update.
Click on "check for updates" or "check for updates" (if your operating system is in English)
Press on "restart now" after the patch has been downloaded.
Alternatively, you can manually download the offline installers from the Microsoft Update Catalog. In the Microsoft Update Catalog, you can find offline installers for any Windows Update. To find the update, just enter the KB number in the search box. Next to the correct version / edition of Windows, click on hit the "Download" button. A new window will open: to start the download, you need to copy the .msu link and paste it into another tab.
The patch consists of various fixes aimed at addressing issues with the vulnerability targeting the print process and which could allow an attacker to bypass software security protections on affected devices. The PrintNightmare bug affects the Print Spooler, which is a service responsible for managing all print jobs. This feature is enabled by default on all Windows machines, including Home and Pro editions, and can be abused by attackers to execute code remotely. If exploited, attackers would gain full access. It is therefore highly recommended, if not mandatory, to install the update.
Microsoft releases the PrintNightmare vulnerability patch