Sony has finally revealed what the free games will be in August 2021 dedicated to all PlayStation Plus subscribers on Ps4 and Ps5. The games will be available for download starting from August 3, 2021 and had already been leaked a few days ago, when the list went online by mistake on the official PlayStation website for a few minutes.
PlayStation Plus: here are the games of August 2021
The first game on the list that will be distributed free to all subscribers and Hunter's Arena: Legends, an exclusive Ps4 and Ps5 battle royale announced during Sony's most recent State of Play. The game is strong with a fast and dynamic combat system, based on counterattacks, combos and martial arts.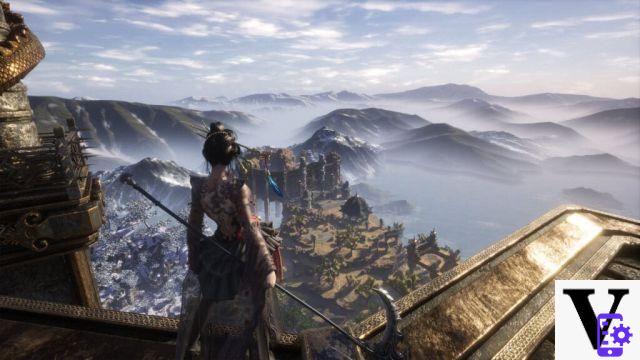 Hunter's Arena: Legends promises a truly unique action, combining the mechanics of battle royale, MOBA and Hack 'n Slash and is undoubtedly the most interesting title in next month's plus offer. That Sony wants to replicate the Fall Guys phenomenon?
Right after we have Plants vs. Zombies: Battle for Neighborville, which offers some healthy online shooter action starring the plants and zombies of PopCap, now become famous all over the world. The game features customization-based gameplay with a fair amount of game modes. A factor that makes your play experience enjoyable and enjoyable.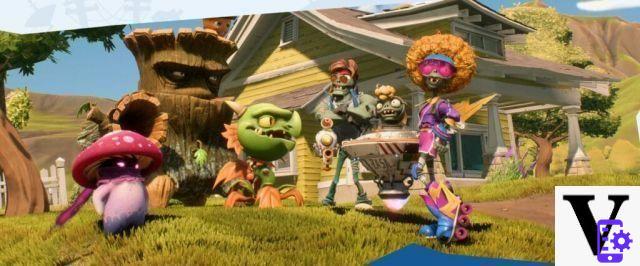 The last title that awaits us in August is Tennis World Tour 2, a sports simulator that didn't exactly wow industry critics at its launch, dating back to late last year. Despite this, the game could offer several hours of fun to tennis fans, especially in the middle of the Olympic period.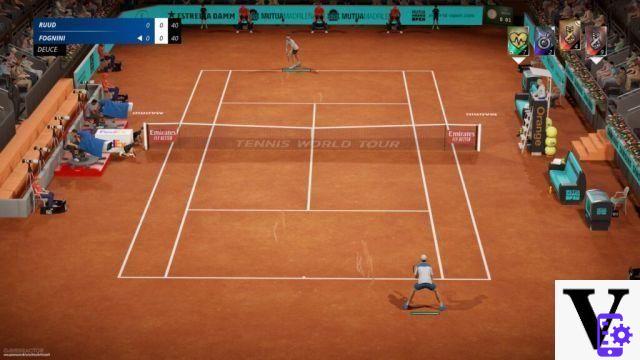 We remind you that these games will become available for free starting from August 3rd, so if you still have to download the July games you still have a few days to do so.
Read also: PS Plus of the Day: the contest continues until August 15th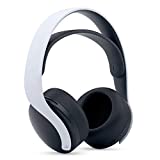 Sony PlayStation®5 - Pulse 3D Wireless Headset
Push the boundaries of the game with the new generation of PlayStation accessories.
Play in comfort with wireless headphones with mic optimized for 3D audio of PS5 consoles. Thanks to...
128,90 EUR Buy on Amazon Tagsgames for free Playstation Plus Sony PlayStation Plus: revealed the free games of August 2021