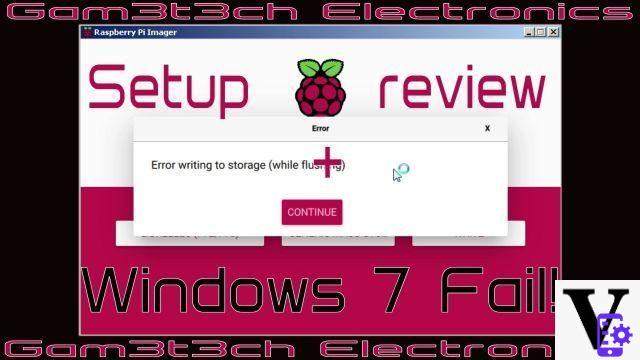 ---
In this way the RaspBerry Pi does not need to have the necessary power to support the operating system from Microsoft nor the related applications: everything will be physically executed on a remote server and you will only have the benefits of Microsoft solutions. The 700 MHz ARM CPU and 256 MB of memory are not adequate support for Windows 7, but they are more than enough to reproduce the virtual desktop.
The scenarios that can be hypothesized are many: in schoolsFor example, students could be given $ 35 computers with which children can effectively write documents, surf the Internet, and do most of the homework they would do on a conventional computer.
The RaspBerry would become trivially gods Particularly inexpensive thin clients. In the age of cloud computing and rented server space with affordable formulas, such as Amazon EC2, it's not a technically difficult road to go or too expensive for tight budgets. Sure, you'll still need monitors, keyboards and mice, but it's hard to imagine alternative solutions where accessories wouldn't be needed anyway.
###old1514###old
The good news is not over: RS Components, one of the distributors of the RaspBerry Pi, has ensured that another 75 mini-computers will be delivered between July and August. The distributor also assured that it is taking the necessary measures to meet the demands of buyers who are still awaiting delivery, working on the supply chain.
RaspBerry Pi with Windows 7 is reality and a video proves it