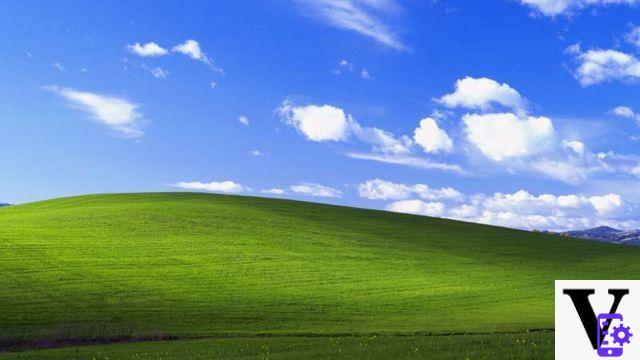 ---
The nice part of this whole story is that ransomware programmers who want to get paid and make a profit for decrypting files on the operating system they must officially decide to actively support it.
BleepingComputer asked Emsisoft's CTO and ransomware expert Fabian Wosar why on earth would anyone create a file decryption specifically for Windows XP. The answer lies in the lack of XP support in modern compilers.
"Visual Studio 2019 can no longer compile for Windows XP. They have to use Visual Studio 2017 and an old XP compiler to do an XP build, "explained Wosar. "The problem is that when you want the latest C ++ features, you need a newer compiler. But newer versions of the compiler will not compile for XP ".
"So if your Crypto library you use for example uses the features of C ++ 17, you absolutely cannot compile an XP build, as there is no XP target compiler that has those features," he continued.
This means that if the attackers want to attack vulnerable targets who do not want to give up and still surf the net with Windows XP today, they have to work twice as hard, creating a decryptor that specifically supports the operating system.
It's really a great regret that they are forced to work so hard, aren't they?
Intel Core i7-10700K with 3,8GHz base clock, LGA1200 socket and 125W of TDP is available on Amazon at a reduced price!
Reminder: ransomware still supports Windows XP, Microsoft does not