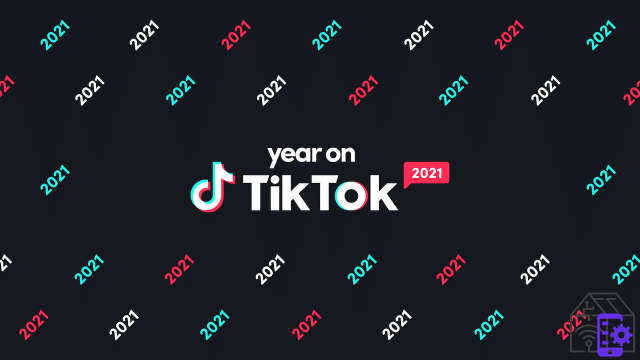 2021 is about to end, and the platforms certainly do not stop pointing it out to us. Indeed, quite the opposite. From Spotify to TikTok, the Apps are trying to draw up a ranking of the best moments of the year, so as to allow users to relive them together. About that Vanessa Pappas, Chief Operating Officer of the TikTok App, said that 2021 was truly a unique year for social media. "For us, 2021 has been a year of connection and we have seen people on TikTok laugh together, entertain us, initiate cultural phenomena and teach us new things." So Pappas commented on the summary of the best videos shared on the platform. So let's go see the best of the year.
TikTok App: the best videos of 2021
In view of the end of the year, the TikTok App has compiled a list of the best videos shared on the platform, dividing them by categories. In particular, the platform has drawn up a top 3 of most popular videos in the United States:
Drone Dancing made by @totouchanemu
Squishy Squirrel Hides Nuts in Mouth from @chipmunksoftiktok
Refueling best from @catben.
To this mini-classification is added another, which instead lists the videos that made users smile the most during 2021:
A happy fox from @ saveafox.rescue
Baby laughs for the first time from @sarahforwarkholden
Family plays hide and seek from @valentinebrothers.
Finally, a ranking of the three could not be missing most popular songs on the TikTok App:
Adderall (Corvette Corvette) by Popp Hunna
Batman at LPB Poody
Bundles (feat. Taylor Girlz) di Kayla Nicole.
Clearly, a mention could not be missing from the creators who are enjoying the most success on the platform. Among them, they deserve the attention of users Chief Puff, Oneya D'Amelio e Taylor Swift. Clearly, this is only part of the summary drawn up by TikTok and shared on the App blog. But that's enough to give us an idea about the new trends of the platform.
Discount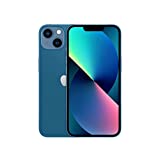 Apple iPhone 13 (128GB) - Blue
6,1 "Super Retina XDR display
Cinema mode with smart depth of field and automatic focus shift in videos
Advanced 12MP dual camera system (wide angle and ultra wide angle) with Photographic Styles, Smart HDR 4, ...
939,00 EUR −12% 829,00 EUR Buy on Amazon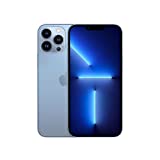 Apple iPhone 13 Pro Max (512GB) - Sierra Blue
6,7 "Super Retina XDR display with ProMotion for an even smoother and more responsive experience
New 12MP Pro camera system (telephoto, wide-angle and ultra-wide angle) with LiDAR scanner, optical zoom ...
12MP TrueDepth front camera with Night mode and 4K HDR video recording with Dolby Vision
1.599,00 EUR Buy on Amazon