Adobe Premiere Rush, because Adobe
Premiere Rush is the video editing application provided by Adobe, the specialist in editing software. This service is extremely comprehensive and offers a variety of tools for your creations for which you can manage multiple video and audio tracks. Regulars will easily find their marks and can even synchronize their projects with the computer version of Adobe Premiere. Note anyway that Premiere Rush remains quite within the reach of neophytes who will need only a little time to adapt to master the beast.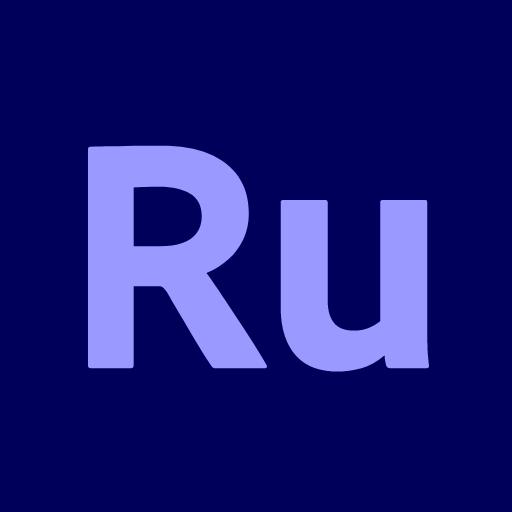 Adobe Premiere Rush: Video
Download Adobe Premiere Rush: Video Free APK
To take advantage of the full power of Adobe Premiere Rush, you will need to access the paid version of the service. In addition, the application is part of the Creative Cloud suite.
Power Director and Action Director, for all levels
If you are looking for a powerful and complete editing application, Power Director is one of the references. The application obviously allows you to apply effects and transitions to videos, but also to manage multiple audio tracks or slowed down videos. Power Director especially allows the export of your videos up to 4K at 60 FPS, which allows you to obtain a high quality rendering.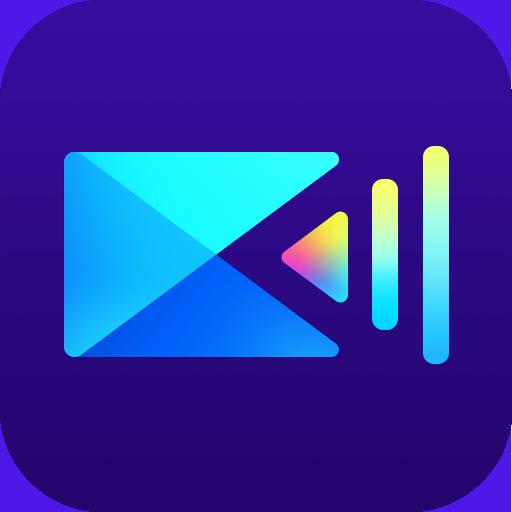 PowerDirector - Video Editor
Download PowerDirector - Video Editor Free APK
On Android, the creators of Power Director also offer ActionDirector, an editor that is more general public - and therefore more accessible for beginners - but also offering many functions.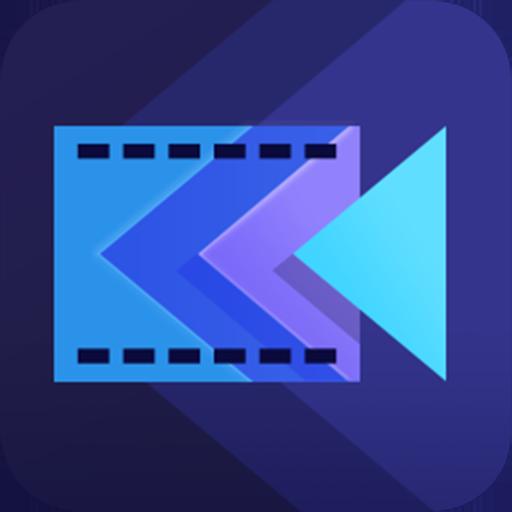 ActionDirector
Download ActionDirector Free APK
However, you will have to put your hand in the wallet each time to unlock these applications to their full potential and without watermark.
KineMaster and LumaFusion, for the experts
For advanced use, or even professional use on certain occasions, the KineMaster app is an excellent solution. You will navigate very precisely - down to the frame - in your content to apply all kinds of sound visual effects or even 3D transitions. It is also possible to create 4K videos at 30 frames per second.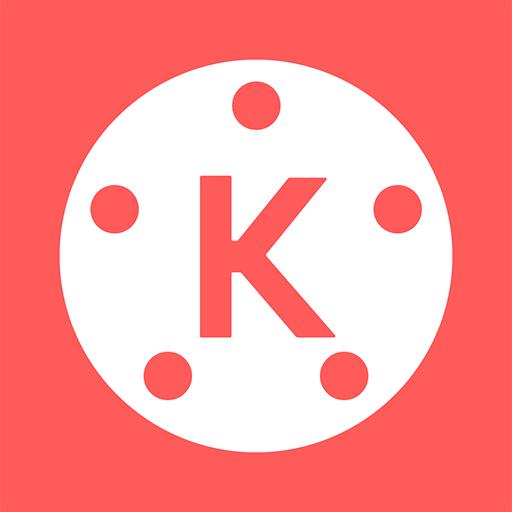 KineMaster
Download KineMaster Free APK
You can discover the application by its free version which unfortunately adds a watermark on your videos. You will have to switch to the paid offer for a top-notch experience.
On iOS, you will also find LumaFusion, also very rich in features with a design quite inspired by the interface of Final Cut Pro. People accustomed to the Apple ecosystem will therefore not be lost.

LumaFusion
Download LumaFusion at € 29,99
Quik is simple and free
Quik is the video editor designed by GoPro who obviously has a certain know-how in the field thanks to its famous cameras. It is one of the easiest applications to use, even the most novice will be able to use it to join clips, add music, texts and effects.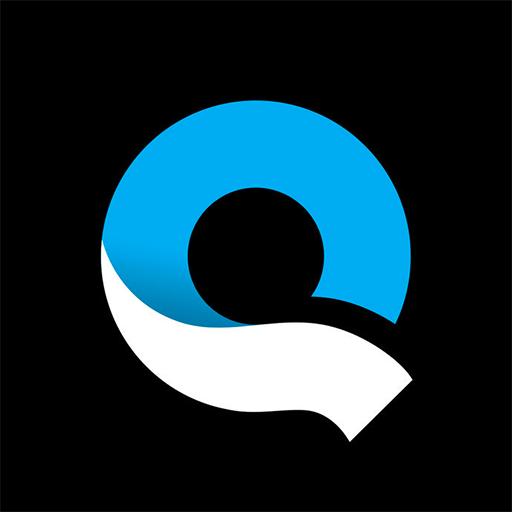 Quik
Download Quik Free APK
The application is not overflowing with features, but its main interest lies elsewhere: Quik is a completely free application.
InShot, the app for your TikToks
The InShot app also offers very simple - almost simplistic - functions and plenty of filters and music for clean, fast editing that will look great on your social networks.
InShot
Download InShot Free APK
This dimension is also strongly highlighted on this app which, in concrete terms, is very suitable for making viral TikToks, for example thanks to already ready templates that will chew up your work.
Artisto ... for artists (logic)
Finally, the Artisto application offers an original approach, just like what Prisma does for photos: it allows you to transform your videos with effects inspired by works of art.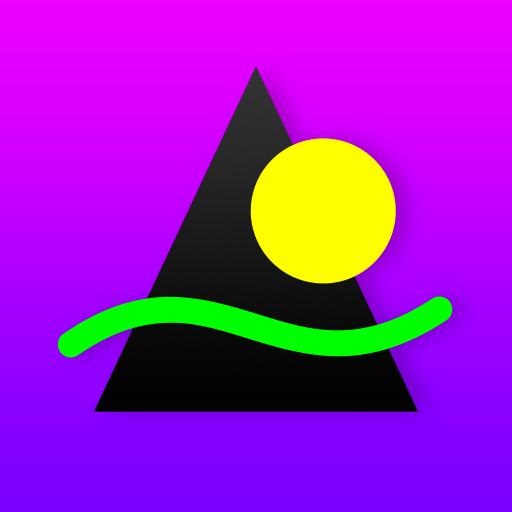 Artisto
Download Artisto Free APK
An ultra simple, but interesting application for creating original renderings.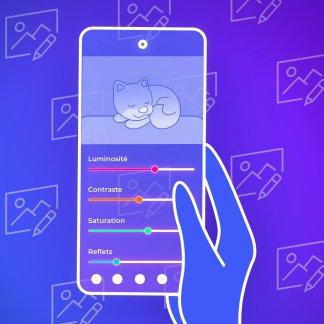 The best photo editing apps for Android and iOS smartphones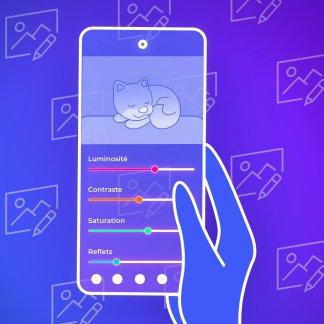 With all the photos that we take with our smartphone, it is convenient to edit them from our pocket computer. So we have selected the best photo editing apps for iPhone and Android.