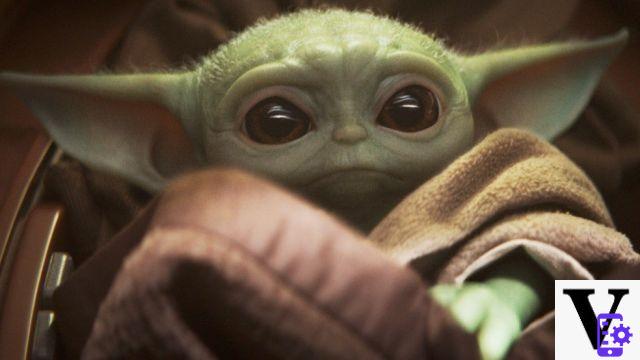 The Sims 4 received, on December 12, a new free update which, among other things, added a sculpture of no less than Baby Yoda.
The adorable Baby Yoda appeared in the TV series The Mandalorian set in the universe of Star Wars and, since its first appearance, it has conquered the hearts of fans and every corner of the Internet. Now little Yoda enters the Sims universe as a new officially purchasable item called "The Child Statue". Until a few hours ago, the new item was not mentioned in the Patch notes, making it a pleasant discovery for players.
Players: But what about children?
Sims: We love The Child too. pic.twitter.com/OTrZ24Su4n
— Dave Miotke (@SimGuruNinja) December 12, 2019
The item description reads: "Officially known as 'The Child' but affectionately referred to as 'Baby Yoda', this statue is an adorable replica inspired by the live action series. Disney + The Mandalorian."
Electronic Arts, software house producer, together with MAXIS, of The Sims 4, has long held the rights to the Star Wars video games including the latest extraordinary chapter of Star Wars Jedi: Fallen Order and now, it seems to have found a new pretext to spread the world of Star Wars also in The Sims.
Below are the innovations introduced in The Sims 4 with the latest Update:
Baby Yoda decoration
Some adult hairstyles are now available for babies and children
New audio tracks added to the "Alternative" radio station
Fixed some bugs
The Sims 4 is available on PC, via Origin, PlayStation 4 and Xbox One. If you have not already done so, we invite you to read our review of the latest expansion of the game entitled University Life.
Tagsdisney Electronic Arts Maxis Star Wars Jedi: Fallen Order The Mandalorian the sims 4 The Sims 4: the new update adds Baby Yoda