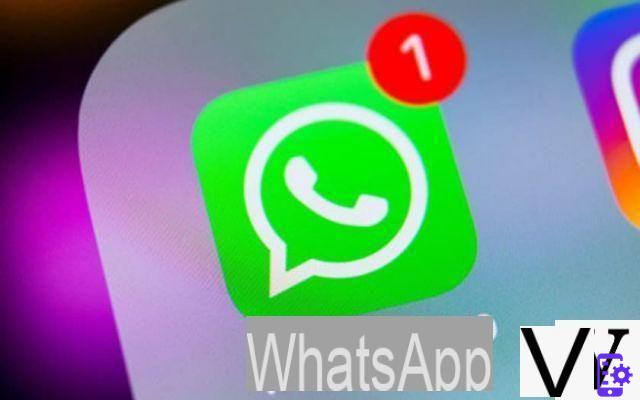 WhatsApp will no longer work on iPhones running iOS 8 or smartphones running Android Gingerbread (or earlier). After disappearing from the latest Windows Phone devices, the application therefore disappears from the oldest versions of Android and iOS. The American firm encourages users to install the latest version of the mobile OS available or to migrate to another operating system.
Recently, WhatsApp updated its FAQ page regarding compatible smartphones. According to the firm, iPhone equipped with iOS 8 (or an earlier version) and smartphones for Android Gingerbread 2.3.7 (or a previous iteration) will no longer be compatible with the WhatsApp application as of February 1, 2021. As a reminder, Ginbergread currently represents less than 0,3% of Android devices in circulation.
Read also: WhatsApp no ​​longer works on 1 billion smartphones since 2021
WhatsApp will no longer be compatible with certain Android or iPhone smartphones from February 2021
"You can no longer create new accounts, nor recheck existing accounts," warns WhatsApp on its site. If the app is already installed on your device, you will be able to continue using it normally. However, certain functions may encounter malfunctions or even stop working. "We are no longer actively developing the application for these operating systems" explain the developers.
Remember also that WhatsApp is no longer usable on Windows Phone mobiles since December 31, 2021. In the coming months, the messaging application may even disappear from the Windows Store, Microsoft's online store. The definitive death of Windows Phone / Windows Mobile was halted on December 10, 2021, after years of agony.
To continue using WhatsApp under normal conditions, the developers advise you to opt for a smartphone running at minimum under Android 4.0.3 or an iPhone under iOS 9. Each year, WhatsApp announces the end of support for several versions of iOS or Android in order to make life easier for its developers. We can therefore expect that other old devices will therefore be discontinued in the coming year.
Share
Tweet
Share
Envoyer à un ami