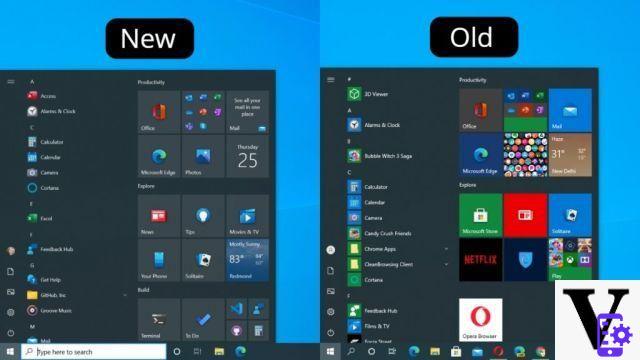 ---
Read also: Windows 10 20H2 safer thanks to this feature
However, Windows 10 20H2 has not only added some features, such as a revamped Start menu and improved Alt + Tab functionality, as well as the ability to change the monitor refresh rate faster, it has also removed some. In fact, according to MSPowerUser, they were removed MBAE service metadata, as theapplication has been replaced by a UWP MO app.
Also Read: Windows on Chromebook? Parallels Desktop takes care of it
Microsoft recently announced that it will finally enable x86-64 (x64) emulation on its Windows 10 on ARM operating system in November. The move will serve to give a greater boost to the platform, giving the possibility to ARM processors to run the same applications for CPUs based on the more widespread x86 architecture, at least for Windows 10. In any case, it remains to be seen how well it will work. this option. The emulation will work on all Windows 10 on ARM systems released in the past two years, regardless of the processor used. Additionally, the company intends to introduce a revamped version of its Edge browser that can run faster on 64-bit ARM SoCs and consume less power.
Do you need a Windows 10 Pro license for your brand new gaming PC? On Amazon it is available for a few euros, do not miss it.
Windows 10 20H2, here's what feature has been removed