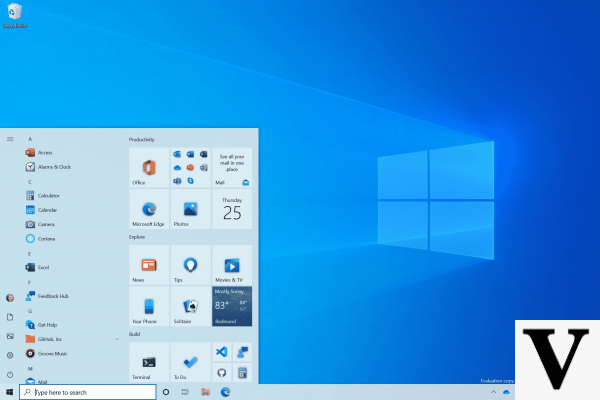 ---
When enabled on a Windows 10 or Windows Server system, BAFS will greatly reduce the amount of time it takes Microsoft Defender Antivirus to detect and block new malware using the cloud-based protection service of Microsoft and theautomatic learning.
Read also: Windows 10 20H2, how to fix some problems
Security administrators can enable BAFS by enabling the following four options in addition to "Join Microsoft MAPS" and "Send file sample when further analysis is needed" already enabled from previous baselines:
Configure the "Lock at First Sight" feature set to Enabled
Scan all downloaded files and attachments set to Enabled
Disable real-time protection set to Disabled
Select the cloud protection level set to a high blocking level
The four BAFS prerequisite settings will be added to the "MSFT Windows 10 20H2 and Server 20H2 - Defender Antivirus" Group Policy once the final version of the security baseline is published.
The Windows 10 20H2 draft security baseline includes GPO backups and reports, scripts to apply settings to the local GPO, and more. If you are interested, you can download it at this address.
Do you need a Windows 10 Pro license for your brand new gaming PC? On Amazon it is available for a few euros, do not miss it.
Windows 10 20H2 safer thanks to this feature