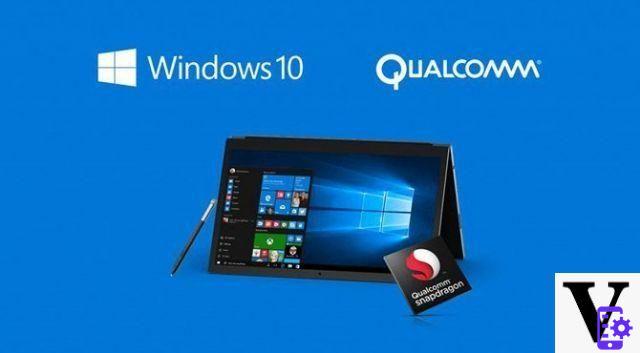 ---
"In this preview, you can install x64 apps from the Microsoft Store or any other location of your choice," Microsoft said. "You can try key x64-only productivity apps like Autodesk Sketchbook, as well as games like Rocket League. Other applications, such as Chrome, which today run on ARM64 as 32-bit applications, can run in 64-bit using the new x64 "emulation capability.
According to Microsoft, the update is still in development and takes longer to finalize. The Windows 10 update that enables the new feature is for now available, in fact, only for Insider using Windows builds of the Dev channel. The build in question is the number 20277, however this is an optional update and will not be installed automatically.
Microsoft recommends install the latest Qualcomm graphics drivers and download the preview version of ARM C ++ redistributable, which will not be necessary when the update arrives as a stable release.
Read also: Apple: It's up to Microsoft to make Windows work on Mac M1s
Unfortunately, you won't have to hope for the same performance Apple has managed to achieve for its new Apple M1 chip-based Macs. The performance gap is significant and may never be bridged due to hardware changes present on the Apple chip that improve performance when executing emulated x86 / x64 code.
Apple iPhone SE 64GB is available for purchase on Amazon for only € 429,00, don't miss it!
Windows 10 ARM, x64 apps can now be emulated