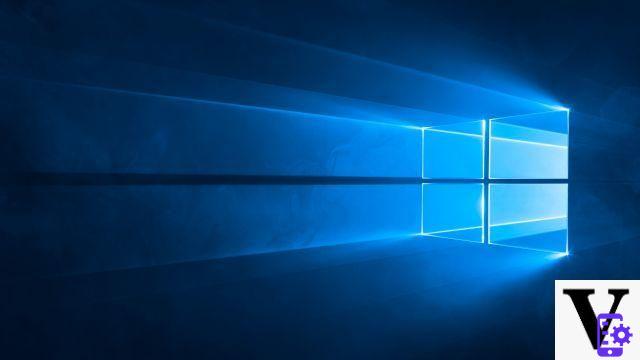 ---
There are many reasons why we see the Blue Screen error, but in the case of the Windows 10 update KB4532695 most likely the cause is to be found at the driver level, perhaps incompatible or with some internal error, perhaps also due to parts of the registry system files.
Generally these errors are also caused by hardware problems as well as software problems. They usually occur when the operating system fails to solve a certain problem correctly; in short, it is important to understand that there is not a single cause for each blue screen. Other users are then reporting slower boot times than usual.
Apparently, it seems that the only valid solution is that of uninstall Windows 10 update KB4532695 which contains problems. We remind you that it is an optional update that is installed only when you manually click on the 'Download and install' option, accordingly avoid installing it if you haven't done so yet.
Currently there aren't many people complaining about BSOD related issues anyway, so let's assume this is not a particularly widespread problem. For those who have instead made the update KB4532695 the best solution as mentioned is simply to uninstall it and wait until Microsoft releases a corrective patch.
Windows 10 KB4532695, the new update brings bugs and blue screens