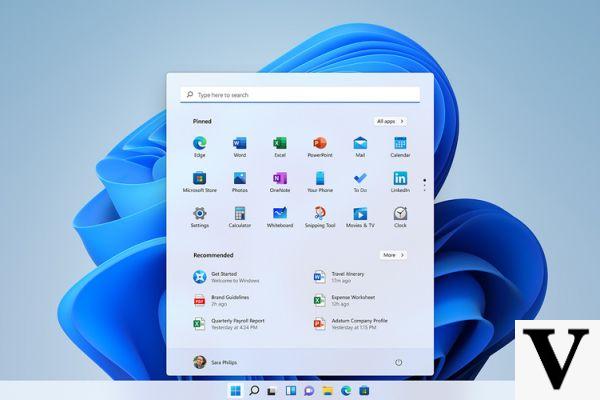 ---
Obviously a first build of Windows 11 had already leaked in recent days, so many enthusiasts have already been able to secretly try the new features of the operating system, obviously downloading it without Microsoft's authorization. But Frank Shaw of the Redmond company said that "that incomplete build that some people were playing with last week" does not report the full and true experience of Windows 11.
So, in case you have installed the leaked build and are curious to try the Windows 11 beta for a full experience before the official release date, we recommend that you sign up for the Windows Insider Program and wait until next week. You can read Microsoft's official post on this page, where it explains how to prepare for the Windows 11 Insider Preview Builds.
Please note that Windows 11 upgrade will be free for all users with a valid license of Windows 10, Windows 7 and Windows 8.1. Windows 10 users will experience the same experience as a regular Windows Update update, while other users will need to use the Media Creation Tool. If you're currently using Windows 8, you'll first need to upgrade - also free - to Windows 8.1. In short, Windows 11 will behave like its predecessor: Microsoft in fact already at the release of Windows 10 had allowed to update the operating system for free.
All that remains is to wait until next week to be able to put your hand to the beta of Windows 11 and the holiday season for the official release.
Windows 11, here is release date and beta period